PSA provides new self-care immunisation kits to QLD pharmacists
The PSA has announced a new self-care immunisation kit to be used by Queensland pharmacists, as part of a trial program that will allow them to perform influenza vaccinations.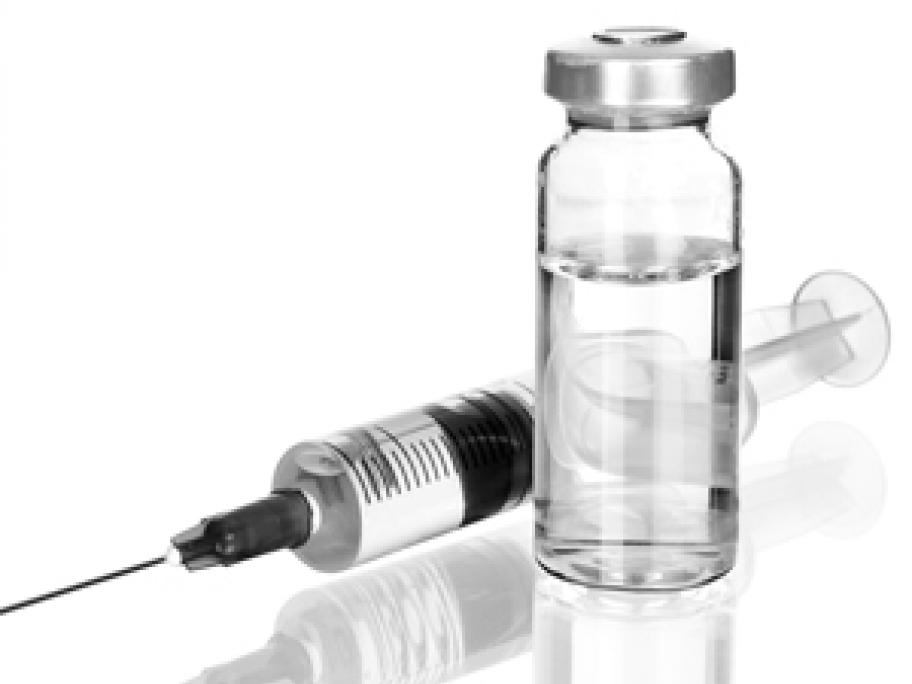 As reported by Pharmacy News, the trial program will cover the upcoming Queensland influenza season, and target consumers not already covered by the National Immunisation Program. The program is due to commence on 1 April 2014.
By extending the reach of vaccination services, the program aims to improve the immunisation rate and reduce demand on the