PSA pushes for pharmacist access to MBS payments for chronic care
It says the profession's exclusion does not make sense
The PSA federal Budget submission has renewed its push for pharmacists to be able to access to MBS chronic care payments.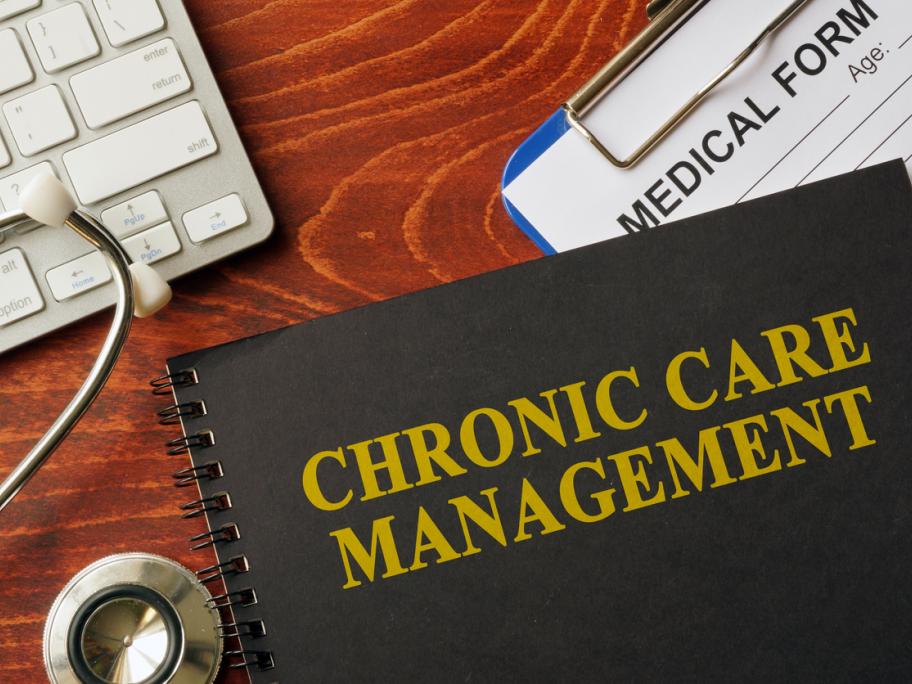 Pharmacists are currently the only allied health professionals unable to provide services under the chronic disease plan and management MBS items.
Given the central role medicines play in chronic disease care, pharmacists' exclusion from the items "doesn't make sense", the PSA writes.
"The exclusion places patients at risk of medicine misadventure and poorer health outcomes."
The PSA has also called for:
Fast-tracking of the COAG Health Council's plan to harmonise vaccinations nationally so trained pharmacists can administer every adult vaccination on the National Immunisation Schedule.
Australia-wide universal pharmacist access to every vaccine on the National Immunisation Program (NIP). Victoria is currently the only state where patients can access NIP-funded flu vaccinations in a pharmacy. Pharmacists can help reach the 51% of eligible adults who are unvaccinated, the PSA says.
$17 million in seed funding to embed pharmacists in aged-care facilities. The aim is to reduce the use of psychotropic medicines and chemical restraints, and improve residents' quality of life through reduced side effects.
The appointment of a chief pharmacist. This would improve government responses to medication issues.
Removal of the cap on monthly pharmacist medication reviews for Aboriginal and Torres Strait Islander patients.
A guarantee to continue funding of the Integrating Pharmacists within Aboriginal Community Controlled Health Services to improve Chronic Disease Management trial. The PSA also wants a program, similar to the Health Care Homes, to increase collaboration between Aboriginal Health Services and local community pharmacies. In addition, it is calling for funding to allow an Aboriginal Health Service to engage a non-pharmacist to provide education and training.
Meanwhile, the Pharmacy Guild has called for the abolition of the $1 co-payment in its submission, suggesting the government replace it with a $1 reduction of the government-funded co-payment.
The guild rarely submits a pre-Budget submission, given the primacy of the Community Pharmacy Agreement, but said it had made an exception this year given the importance of removing the $1 discount for members.
"The optional $1 discount is flawed health policy, which we have always opposed because it breaches the universality of the PBS, provides no net benefit to the sickest and neediest patients, and commoditises the dispensing of PBS medicines. It's also failed to deliver anywhere near the intended savings to the Budget," said president George Tambassis.

"Abolishing the optional $1 discount and cutting co-payments will mean that all Australians will have affordable, equitable and universal access to the PBS, regardless of where they live or which pharmacy they choose and whether they are concessional or general patients."
---
More information: