PSA revised vax guidelines released
The Pharmaceutical Society of Australia has released a revised version of its immunisation guidelines.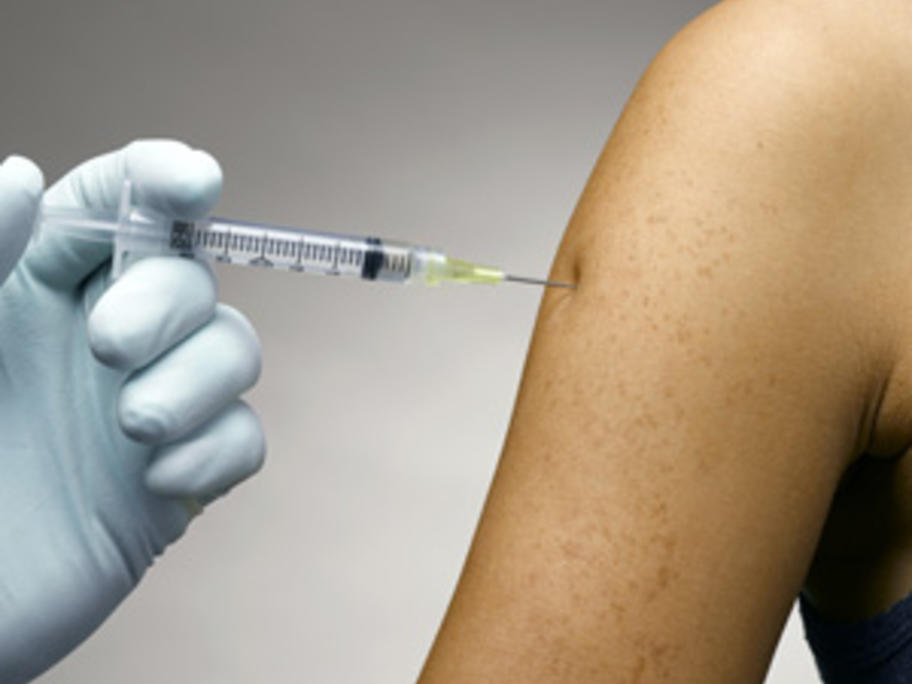 The release follows decisions by Western Australia, South Australia and the Northern Territory to allow pharmacist-administered vaccinations.
The revised guidelines focus on the pharmacist as the immuniser, and are designed to promote best practice in the delivery of vaccinations as well as assist in increasing immunisation rates in the community.
PSA national president