PSA slams 'myths' about practice pharmacists plan
The PSA has issued a statement aimed at busting "13 myths" being spread about its pharmacists-in-general-practice model.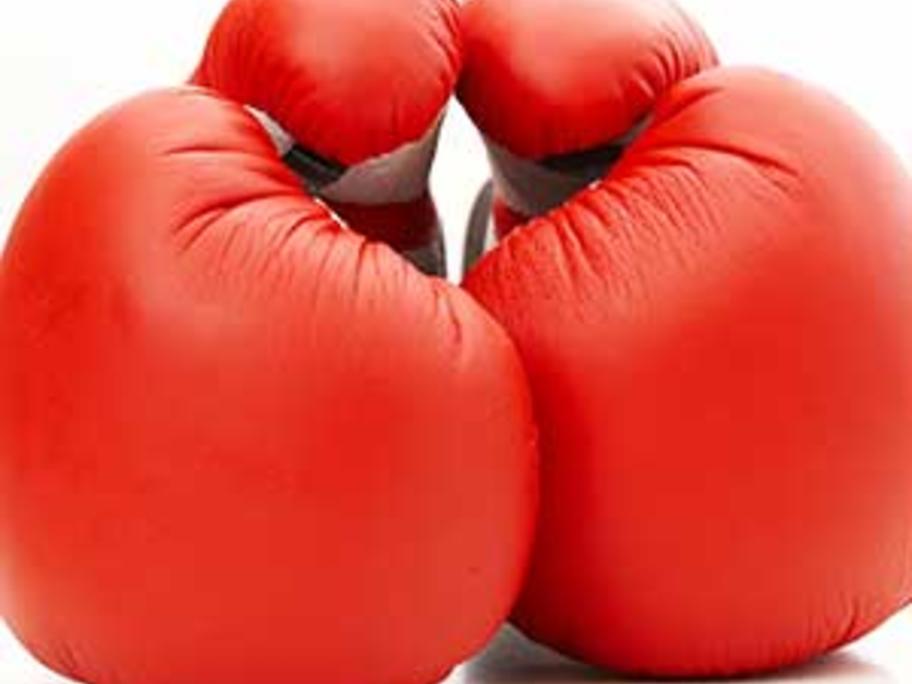 The move appears to be a reaction to a raft of concerns raised by the newly formed Small Pharmacies Group.
The group fears the model will place general practice and community pharmacy in direct competition, reduce pharmacists' role to that of a mere supplier of medicine.
It also objects to GP clinics paying pharmacists a wage.
In a "fact check" document released on Thursday, the PSA says it is a