PSA testing overused in younger men
The number of PSA tests performed on Australian men aged under 55 almost tripled between 2001 and 2008, new research shows.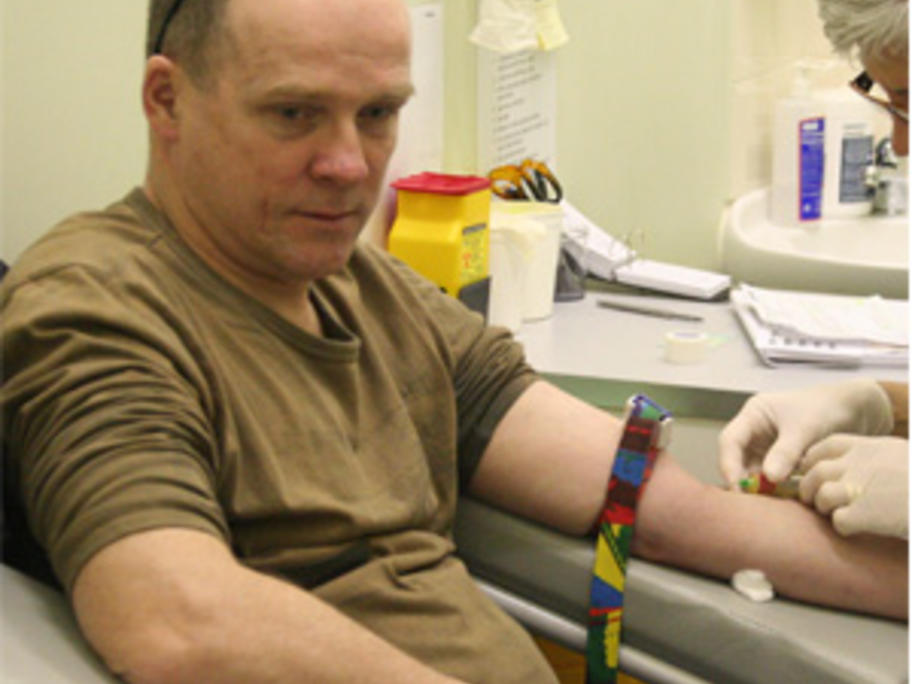 Opportunistic PSA screening shot up by 174% in males under 55 from 2001 to 2008, with rates of screening up by 146% across all age groups, the study found.
Yet despite the increase, rates of prostate cancer among younger men who were tested remained very low.
More than 1100 men under 55 had to be screened to