PSA vax training gains accreditation
The Pharmaceutical Society of Australia's vaccination training course has been accredited by the Australian Skills Quality Authority.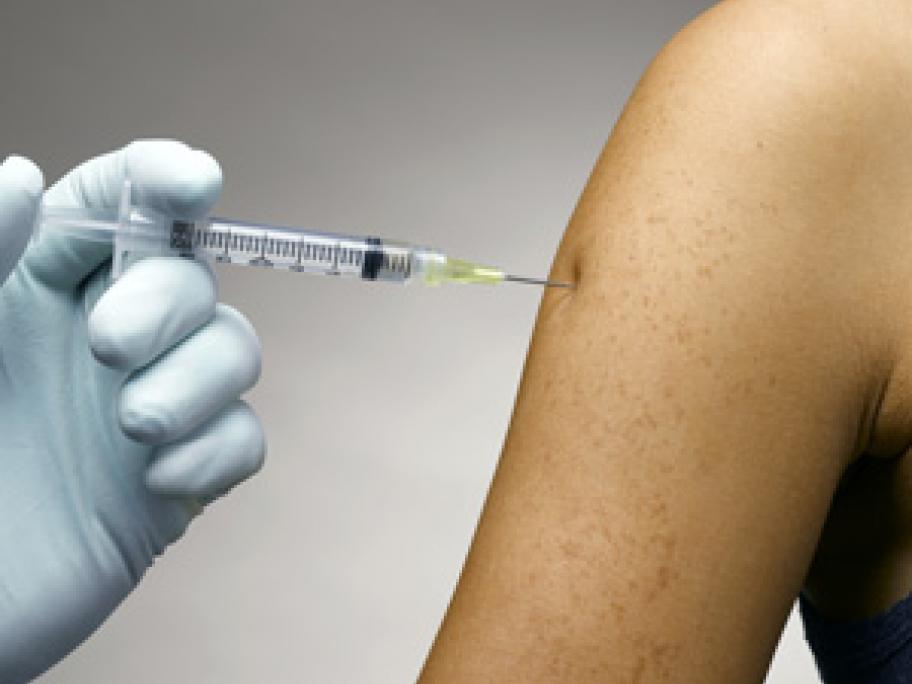 The course, APPIMM806A – Manage the delivery and administration of injections and immunisations – was used to train pharmacists that took part in the Queensland Pharmacist Immunisation Pilot (QPIP).
The PSA said the training program was modelled on and adapted from pharmacist-specific training used by more than 150,000 pharmacists worldwide.
"The feedback from QPIP was extremely