Pseudo shopper's appeal dismissed
An illicit drug manufacturer who successfully obtained pseudoephedrine containing products at least 17 times in a four-month period, has failed in his appeal to get his conviction overturned.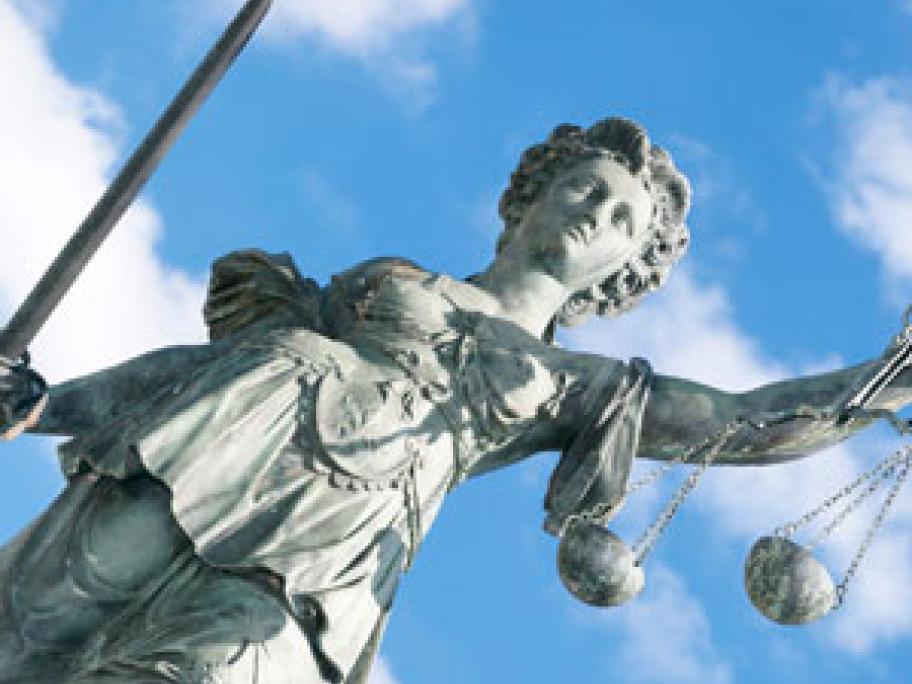 The Supreme Court of Western Australia – Court of Appeal, heard that between 1 October 2010 and 9 February 2011, Adam Ronald Bomford's driver's licence was presented on 26 occasions at pharmacies in Perth, during attempted purchases of cold and flu tablets containing pseudoephedrine. Court documents revealed that Mr Bomford "was successful on between 17 and 19 occasions".
Mr Bomford