PSR investigation nets more after-hours doctors
A total of five doctors have been ordered to repay overclaims
The hunt for doctors misusing after-hours items has resulted in two more being ordered to repay a total of $495,000 for inappropriate claims.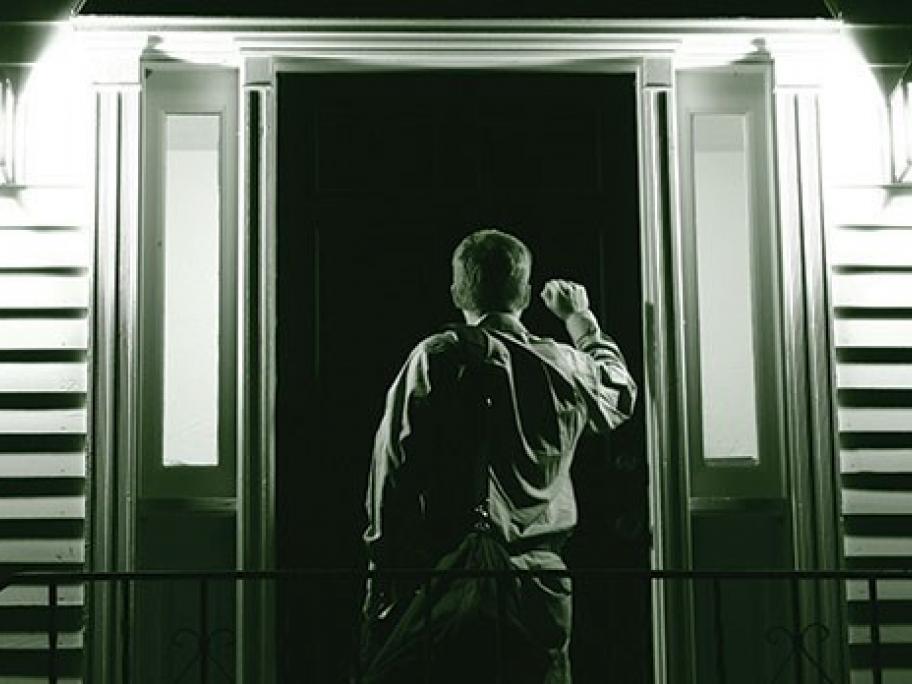 This comes after it was revealed in August that three after-hours doctors were ordered to repay $395,000, bringing the total cost of over-servicing to at least $890,000.
At last week's Senate Estimates, Department of Health officials said a total of 16 doctors had been referred to the Professional Services Review (PSR) for potential after-hours overclaiming in the past financial year.
One of the eight doctors still