PSR plans software that copies records
The Professional Services Review has plans to develop software to extract clinical records from the computers of doctors it investigates.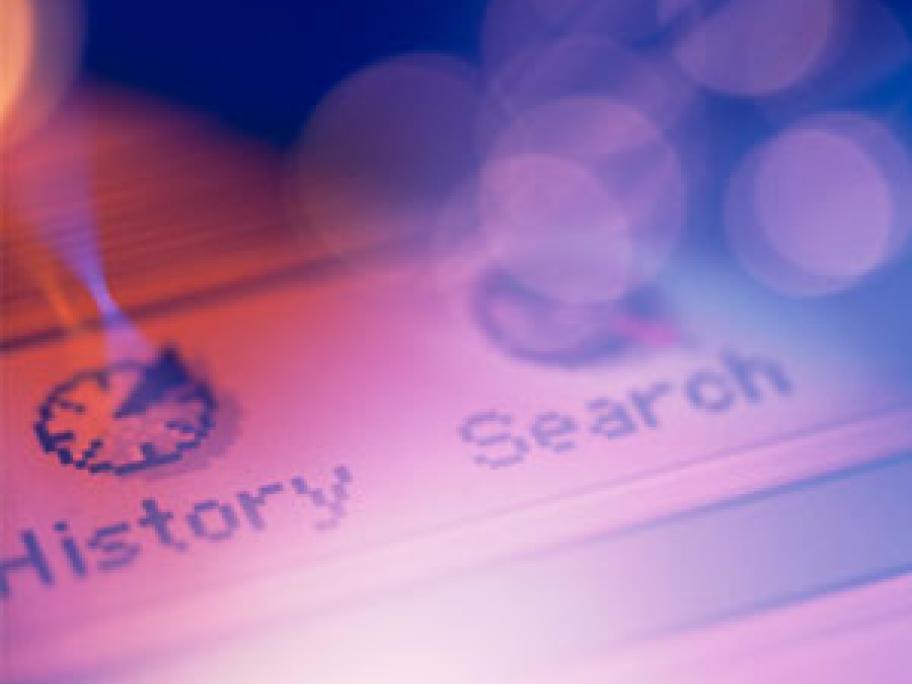 PSR director Dr Bill Coote confirmed last week the watchdog was beginning negotiations with software vendors to build a program able to send a selection of requested patient records directly from GPs' clinical software systems to the PSR to check if they billed Medicare appropriately. 
However, he stressed that it would not mean "an expansion of the PSR's role" and that doctors would not be obliged to use the software.