PSR review to target corporate rorts
The former boss of the PSR has welcomed news the watchdog may finally get muscles to pursue corporations for abuse of the Medicare system.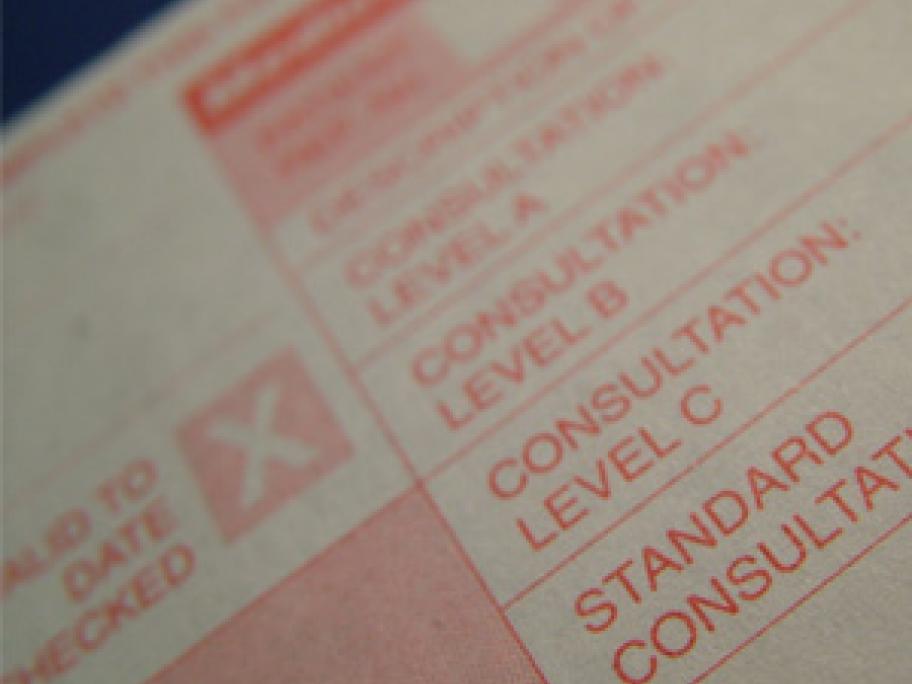 Dr Tony Webber recently caused a storm among the medical profession by claiming management plans and team care arrangements had created a cash "bonanza" for practices, with some corporates setting doctors weekly claims targets.
One of the problems, according to Dr Webber, has been that while the PSR can recover full costs from doctors who inappropriately claim on Medicare, it cannot recover anything from the corporate they contract.