Psych patient ordered to have shock treatment
A psychiatric patient at a north Melbourne hospital will have electroconvulsive therapy against his will after a state tribunal's intervention.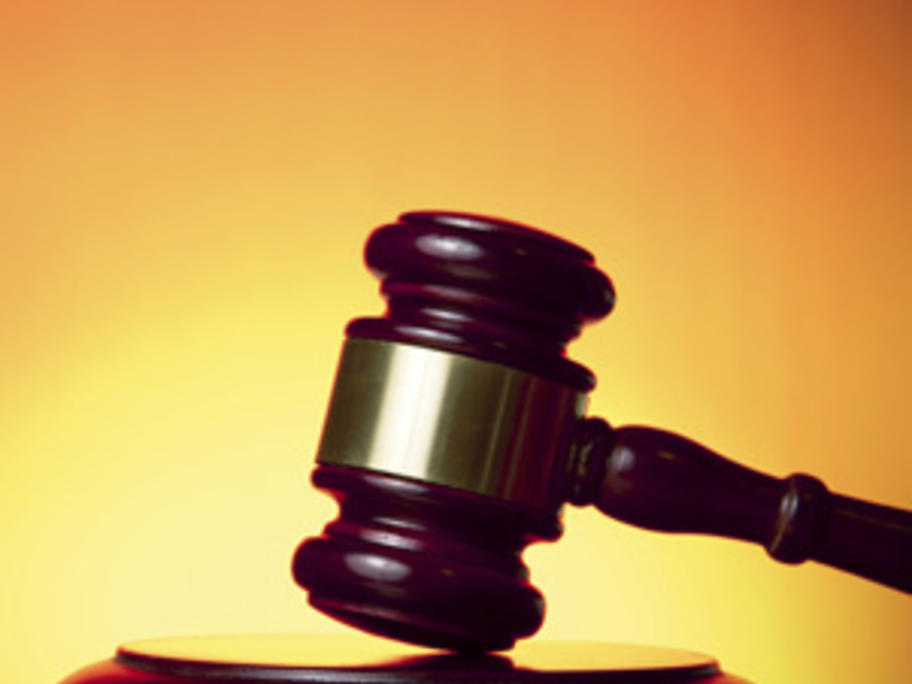 Victorian Civil and Administrative Tribunal senior member Anna Dea this week ordered that a patient known only as PBU have up to 12 electroconvulsive treatments for his schizophrenia over 10 weeks.
The May 31 order comes after PBU refused to have any anti-psychotic medications or treatment while in the Northern General Hospital between December and May after having psychotic symptoms and suicidal thoughts.
PBU did not