Psychiatric nurses falsified records: inquest
Nurses caring for a man who hanged himself in a psychiatric facility falsified records after deliberately ignoring his doctor's instructions to check on him every 15 minutes, an inquest finds.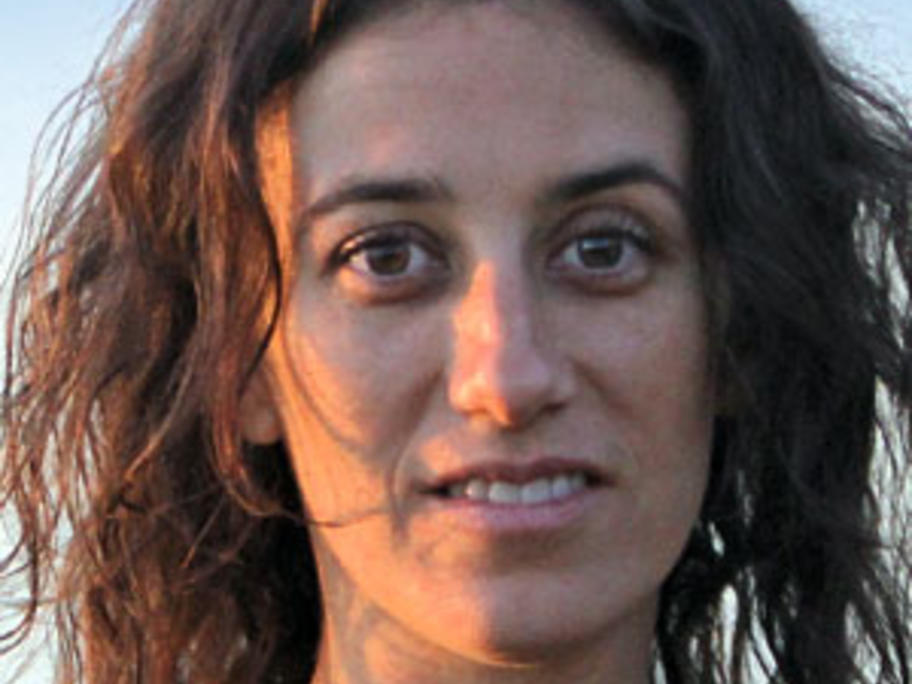 Paul Allan Skinner, 29, was found dead at Goulburn Valley Health psychiatric unit in December 2010 after being involuntarily admitted following a suicide attempt.
His treating doctor, Dr Elise Bialylew (pictured), classed him as a serious suicide risk and asked nursing staff to keep him under 15-minute observation.
However, the