Psychiatrist pleads guilty over child images
A Perth child psychiatrist who was arrested in Canada and accused of filming a boy in a public toilet has pleaded guilty to a string of child pornography charges, which include some originating from New Zealand.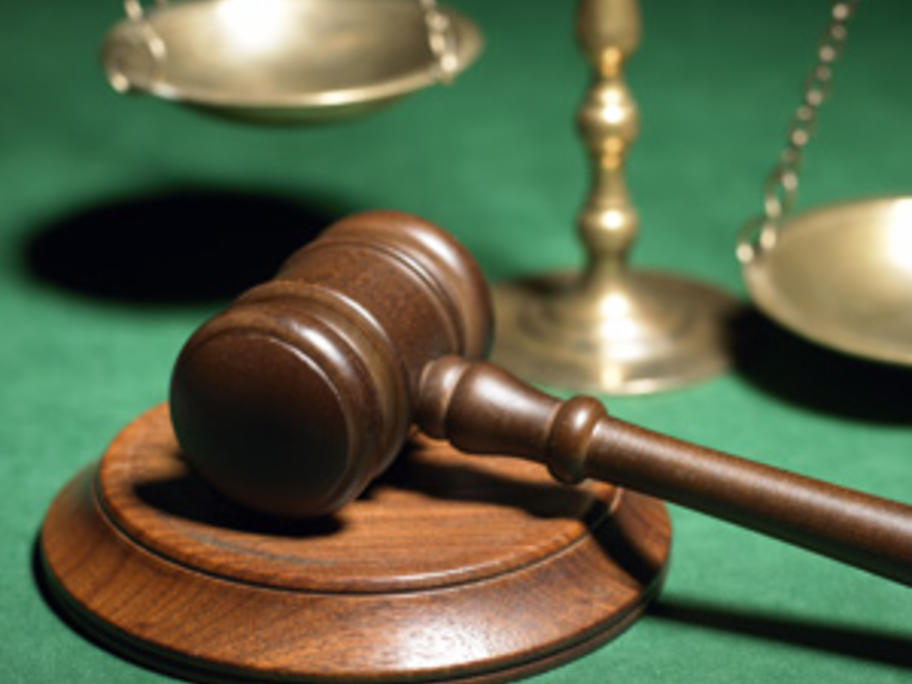 Dr Aaron Szen Yang Voon, 41, pleaded guilty in Perth Magistrates Court to nine charges, including filming boys at urinals and producing and possessing child pornography material in four countries: Canada, the US, Australia and New Zealand.
He replied "guilty, your honour" nine times as magistrate Joe Chicchini read out charges dating back to September 2015.