Psychiatrists approve final DSM-5
Psychiatrists have approved DSM-5, in a move expected to signal the end of Asperger's disorder and the creation of new diagnoses such as premenstrual dysphoria.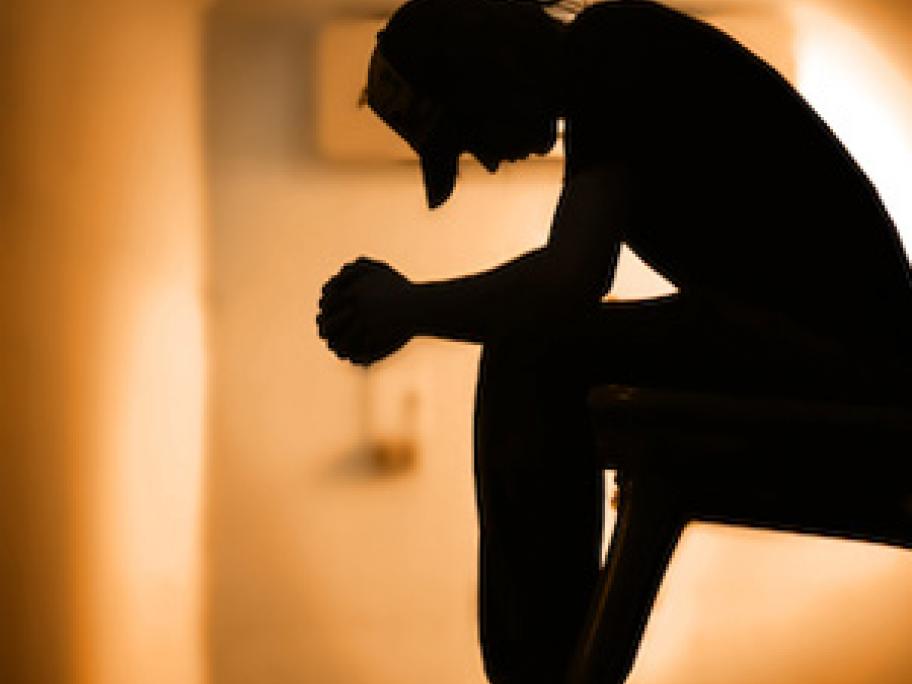 The American Psychiatric Association announced Saturday that its board of trustees had approved the influential book, which is due to be published in May.
It is the first time the DSM has been updated since 2000, and its first full revision since 1994.
The revision process has taken a decade of "arduous work" and