Psychiatrists 'harassed' by mystery FOIs
Two prominent psychiatrists say they are victims of a sustained campaign of harassment involving anonymous Freedom of Information requests about their work.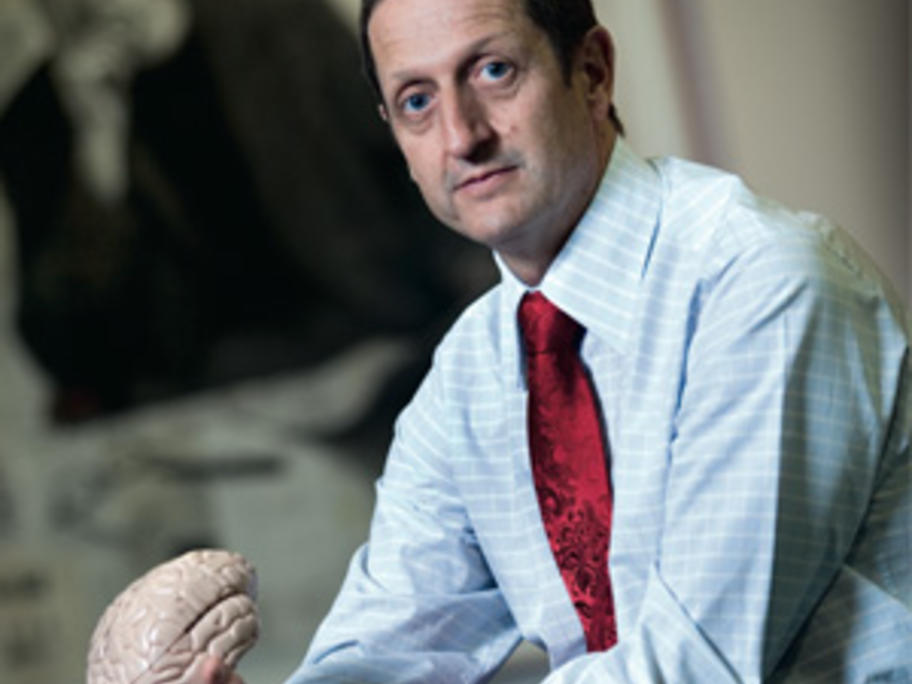 The Therapeutic Goods Administration recently released 10 years' worth of documents about clinical trials conducted by Professors Ian Hickie (pictured right) and Pat McGorry and the institutions they work for, in response to an FOI request.
It follows another anon­ymous request earlier in the year for documents about the pair's research from the past three years.