Psychiatrists in row over college presidency
Psychiatry's top medical college has been accused of "cronyism" for disqualifying a candidate for its president weeks after the votes were counted.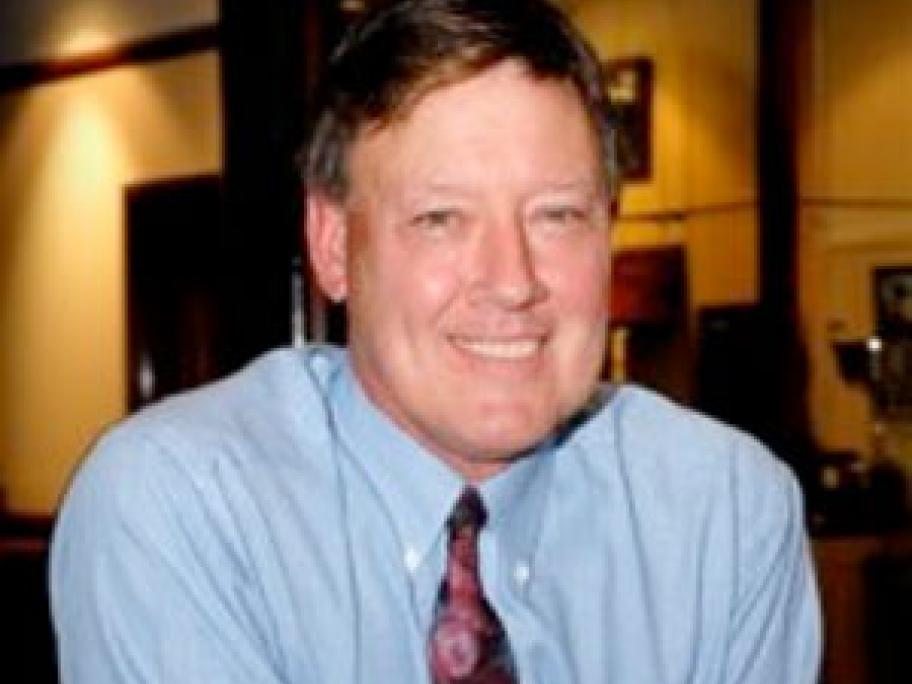 The Royal Australian and New Zealand College of Psychiatrists has been rocked with a series of squabbles over recent years.
But now Professor Phillip Morris (pictured), the candidate at the centre of the furore, wants to bring in the Australian Securities and Investments Commission to investigate.
He lost the ballot for president to Professor Malcolm Hopwood by