Psychologist guilty of misconduct over affair with patient
The Victorian Civil and Administrative Tribunal said the former patient met newly registered Dr Tania van Megchelen at a surf club of which both were members in late 2001.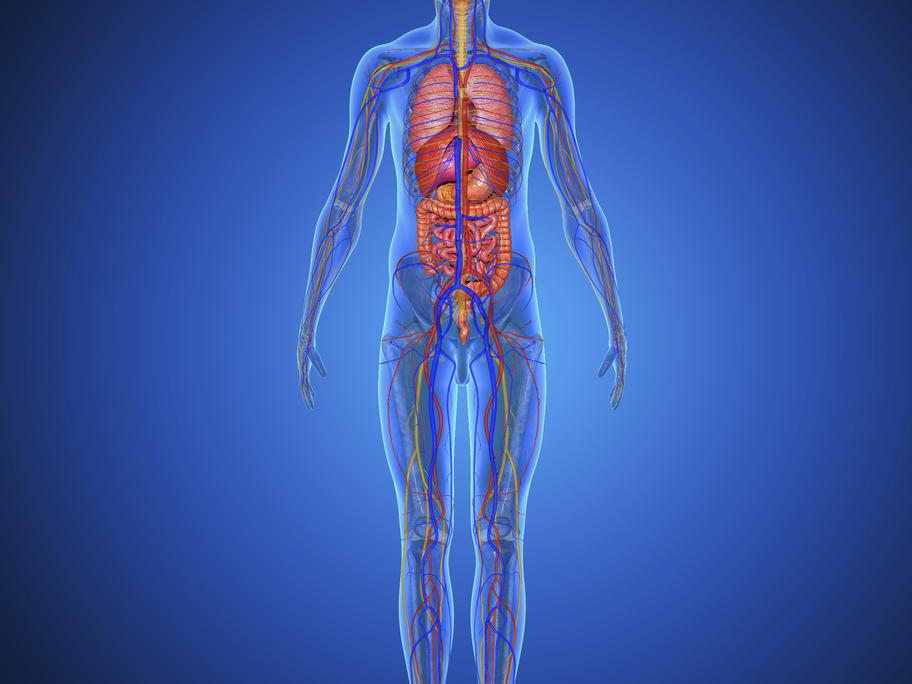 The patient first consulted Dr van Megchelen in early 2002 aged just 16, and after that the two had a personal and sexual relationship lasting eight years.
Dr van Megchelen denied many details of the allegations.
The tribunal heard a detailed history of the relationship involving many conflicting accounts. But both sides agreed the patient's parents