Psychologists want authority to claim GP mental health care plan items
The Australian Psychological Society has published its MBS Review wishlist
Psychologists want MBS funding to develop and write their own GP mental health plans.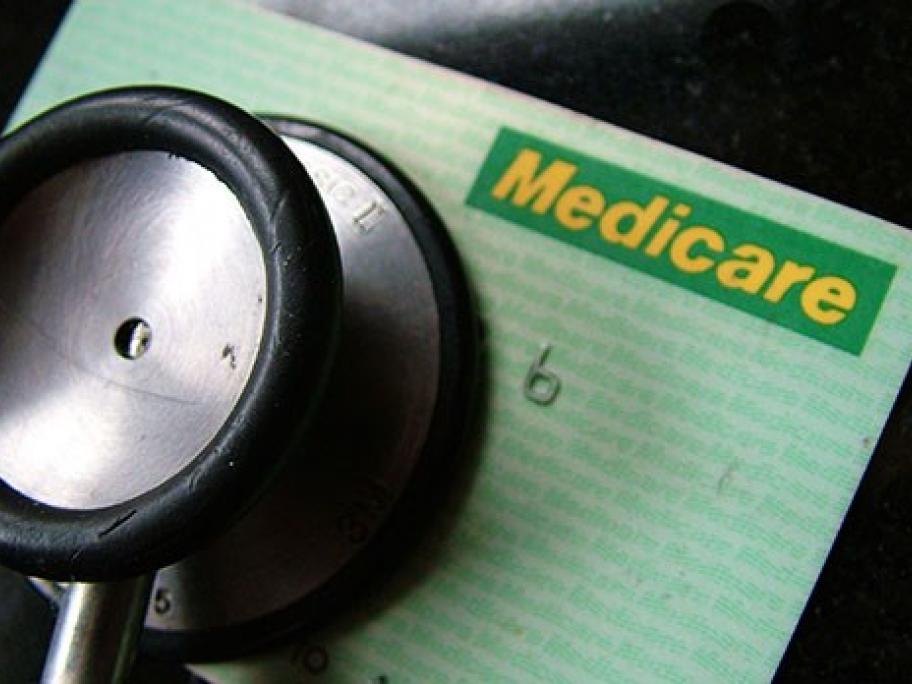 In a submission to the MBS Review Taskforce on Tuesday, the Australian Psychological Society stressed that the care plan (item 2700) would still require a GP referral after a basic patient review.
But the society says psychologists should be free to draw up their own care plans under Medicare because of the "variable quality of assessments in GP mental health treatment plans frequently requiring psychologists to repeat the assessment".
It goes on to argue