Psychotic man poses as doctor for more than a year
He worked at a hospital after forging documents
A mentally ill man with no medical qualifications worked as a doctor in a German hospital for 15 months.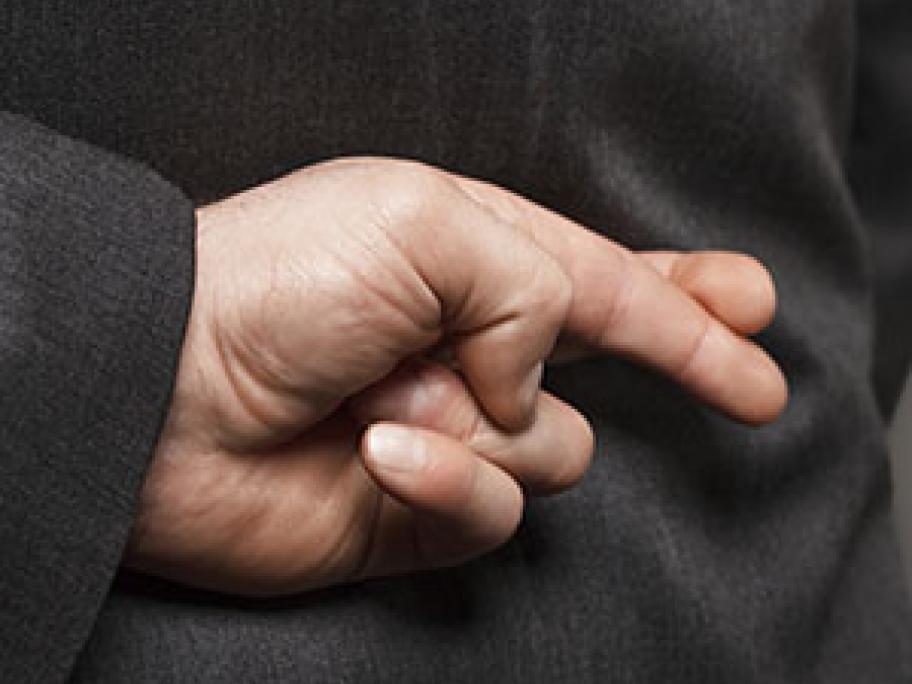 The 38-year-old, who was diagnosed with psychosis and paranoid schizophrenia, forged documents to obtain the position.
This is the second time in a decade that the man has committed a major fraud.
According to the national newspaper Bild, about 10 years ago he forged documents that enabled him to work as an aged-care nurse for five years.
Both frauds occurred in the state of Lower Saxony in northern Germany.
In the latest case, the man applied for