Pubic hair removal linked to poxvirus
Doctors have revealed a bald truth about getting a Brazilian: it might increase the risk of contracting an unsightly poxvirus infection.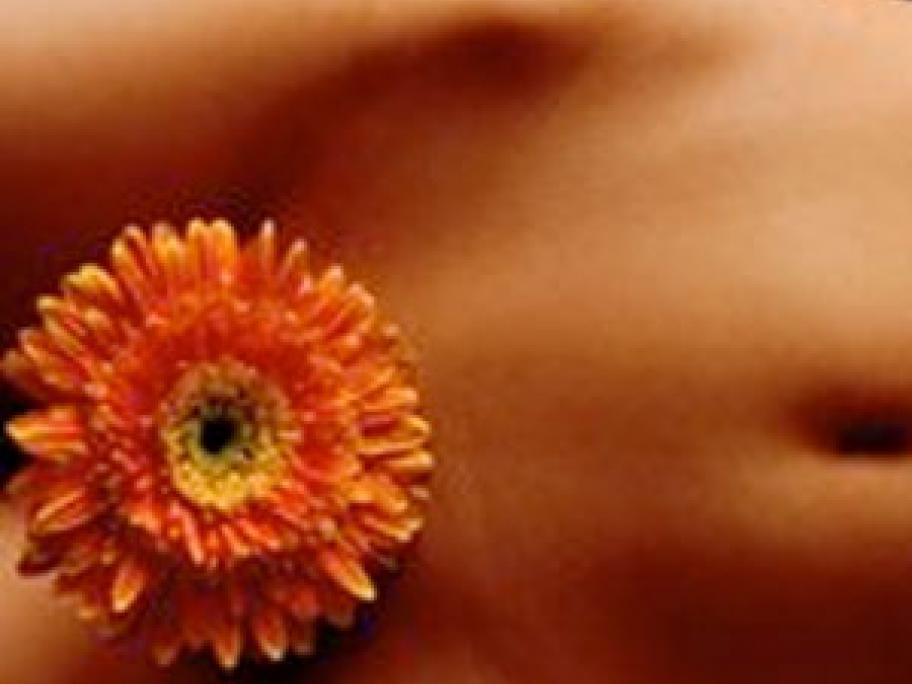 Increasingly popular among women and men alike, pubic hair removal appears in some cases to trigger chronic localised molluscum contagiosum infection, French dermatologists warn.
Molluscum contagiosum, characterised by flesh-coloured, dome-shaped papules, is a common viral infection in children but can also be sexually transmitted in adults.