Public gets say in what they want from GPs
Rather, the Doctors Action president said the forum was about giving the public a chance to have a say about what they wanted from their family doctor.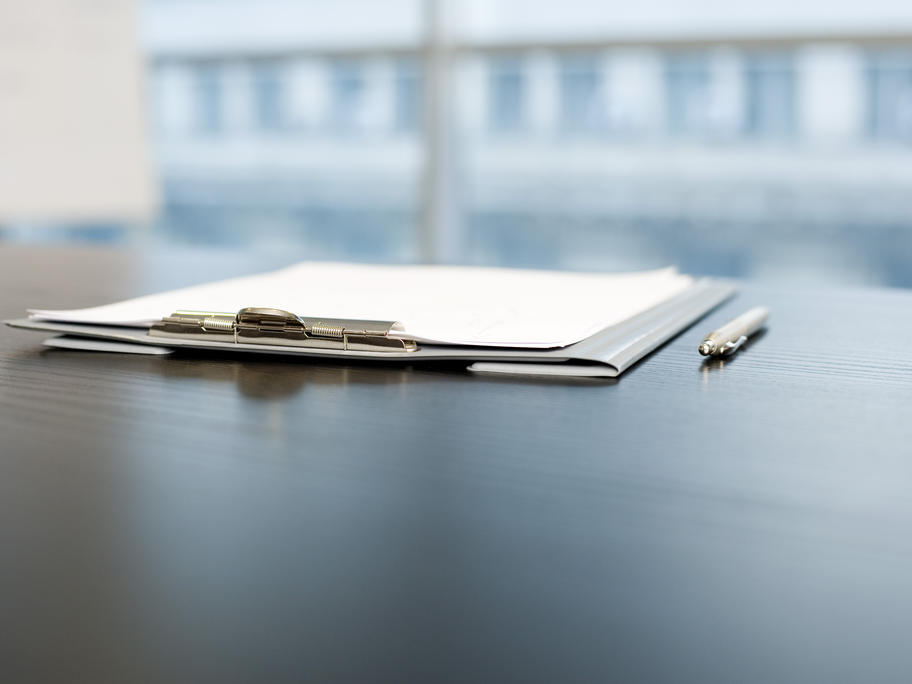 "It is a unique event because never has the community been asked like this — what they want out of a family doctor. It's a politician-free zone. There's nothing stopping them from coming, but it's not going to be another space for politicians to tell us what we want," he said.
Dr Sheen was unsure how many