Public given access to adverse drug event data
Patients can now look for adverse reaction reports about drugs they are taking, after the Therapeutic Goods Administration made its full events database available online.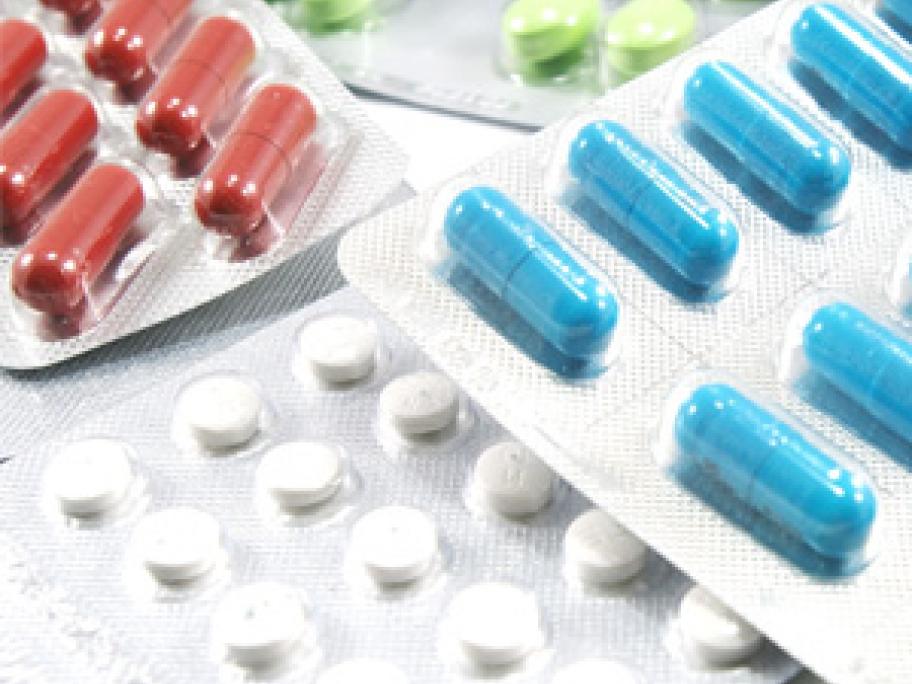 As part of ongoing reforms to make the drug regulation agency more transparent, on Wednesday the TGA launched the searchable portal, which contains every adverse event report received since 1971.
There are more than 250,000 events recorded in the database, including 14,000 events reported last year.
The reports cover prescription