Public profile of MLs needs to be lifted
The Council of Social Service of NSW (NCOSS) survey of 32 community workers also found that almost half or 42% of respondents had experienced "one-off or ad hoc" contact with their ML.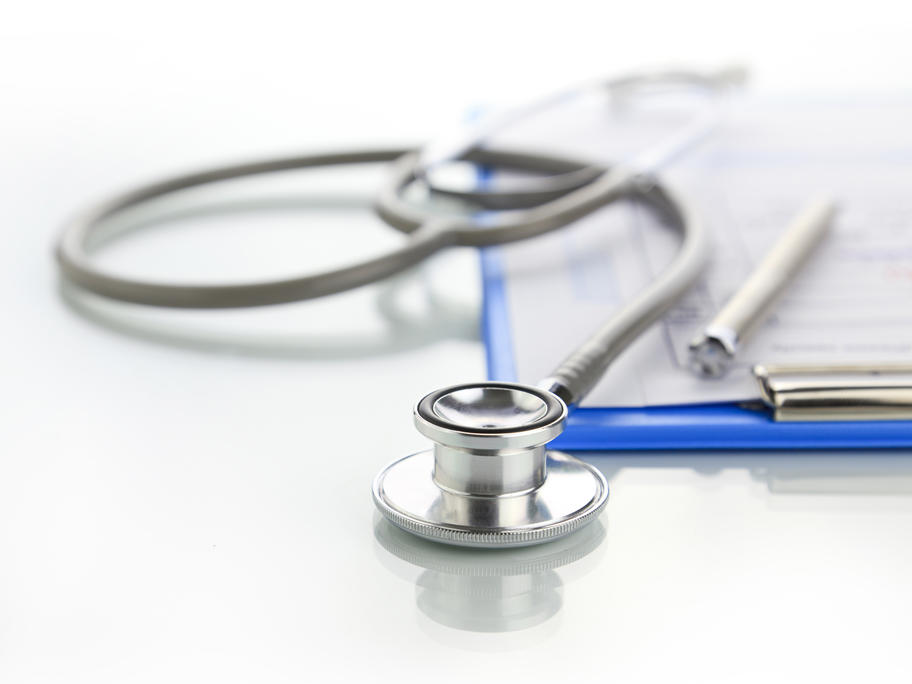 Of the community workers listed as "non-engaged" with their ML, one in five said the reason was that they "didn't know they existed". Another 15% said their ML "didn't respond to contact".
NCOSS called for the Australian