Public trust the pharmacy profession: poll
The latest Roy Morgan Image of Profession Survey shows that a very large majority of Australians aged 14 and over rate pharmacists among the most trusted profession.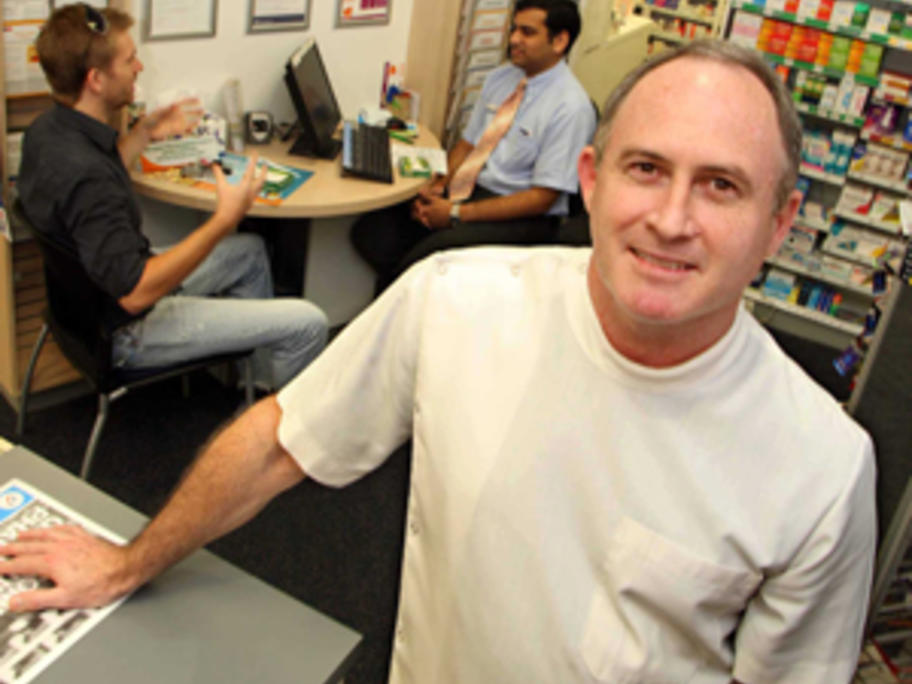 In fact, the 92% rating had increased by 1% since the 2014 survey, and was the highest level of trust in pharmacists since 2003.
Of all 30 professions surveyed in 2015 a majority, seventeen, decreased in regard to ethics and honesty while ten professions increased and only three professions were unchanged.
According to the poll, which saw almost 600 people interviewed