Public to vote on pharmacy role
The Consumers Health Forum is asking the public to vote on the required level of pharmacy involvement in primary healthcare.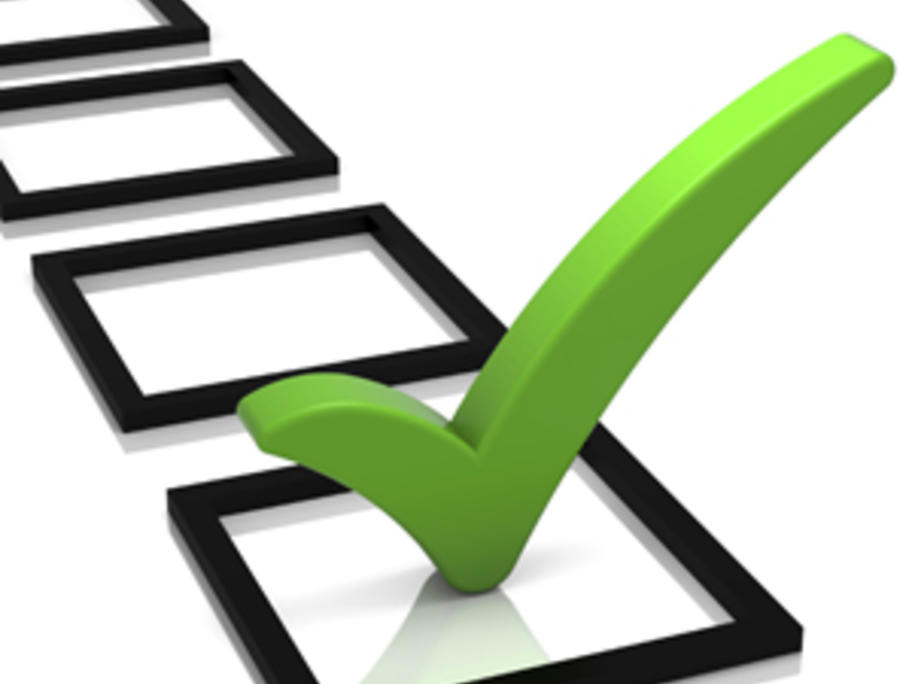 The CHF says the survey will provide feedback on moves to increase the role of non-dispensing pharmacists in GP practices as proposed last week by the PSA and the AMA. 
It is hoped that, if the proposal is granted, pharmacists will be able to work in GP practices and provide medication management and advice to patients and GPs as well as being involved in other patient services.
The