Public will pay $15 for 'enhanced' pharmacist consults, study claims
Researchers say they have found evidence that the "majority" of patients may be willing to pay for an 'enhanced consultation' with their community pharmacist.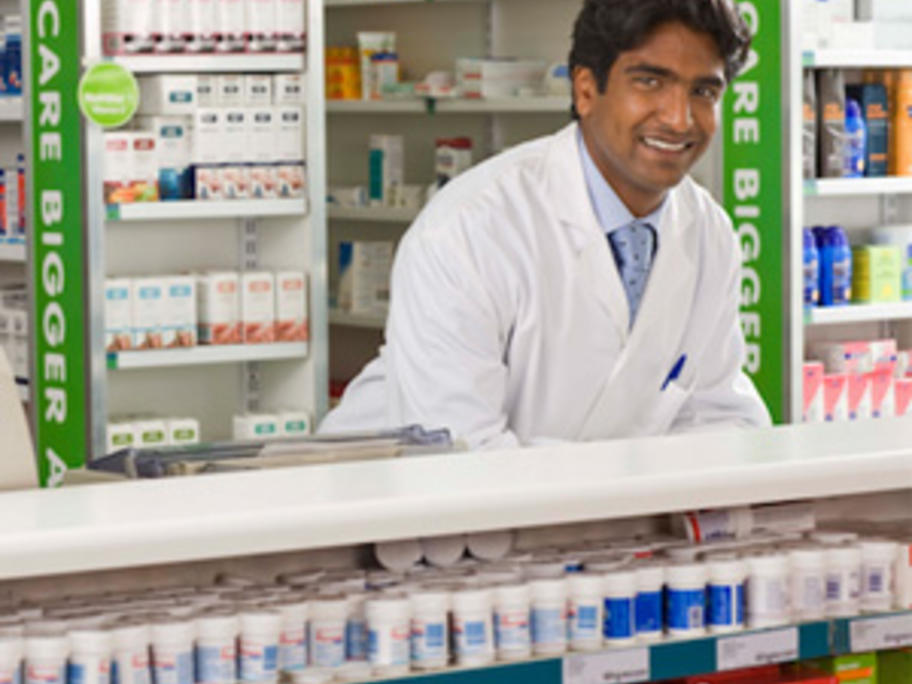 Their study, published in Research in Social and Administrative Pharmacy, is likely to warm the Pharmacy Guild of Australia's hearts.
But it seems pharmacists will have to offer more than verbal advice on a chesty cough if they want the cash.
The research team, from Curtin University in WA, began their investigations by