Pulse Pharmacy's Rohan Aujard faces charges
The case has been brought by the Australian Financial Security Authority
Rohan Aujard, the founder of the failed Pulse Pharmacy group, is facing charges in the Melbourne Magistrate's Court.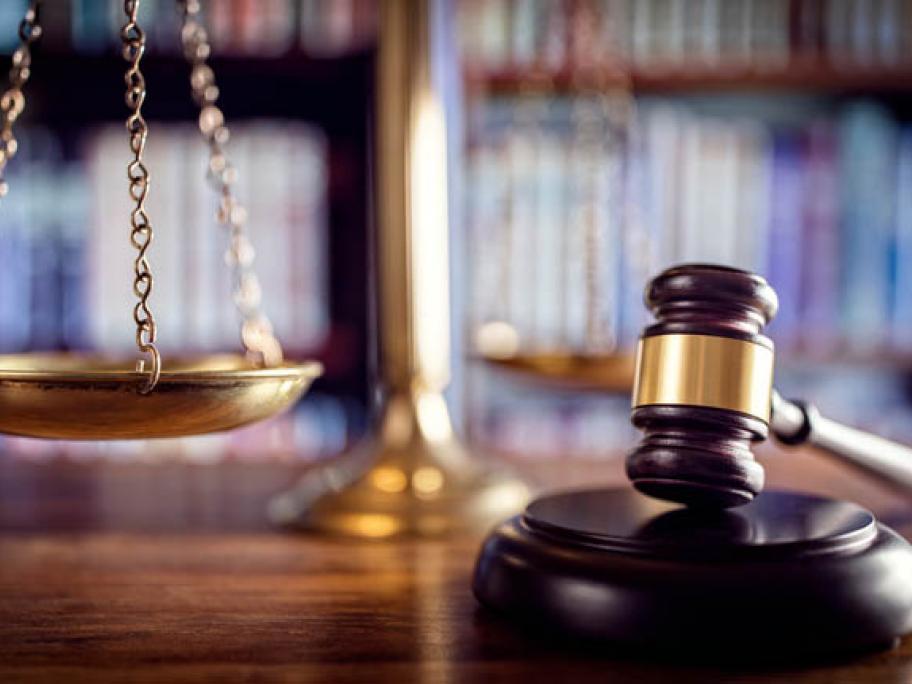 His case was set down to start on Tuesday, but it was postponed after he did not appear.
According to his lawyer, the allegations against Mr Aujard are a fine-only matter and the case will now be heard on 5 April.
The case was brought by the Australian Financial Security Authority, which manages bankruptcies.
Mr Aujard was initially scheduled to plead in early February but he was given additional time to prepare.
The Pulse Pharmacy group