Pump-action sunscreen best for kids
Pumps come up trumps when it comes to getting kids to apply the right amount of sunscreen, an Australian study finds.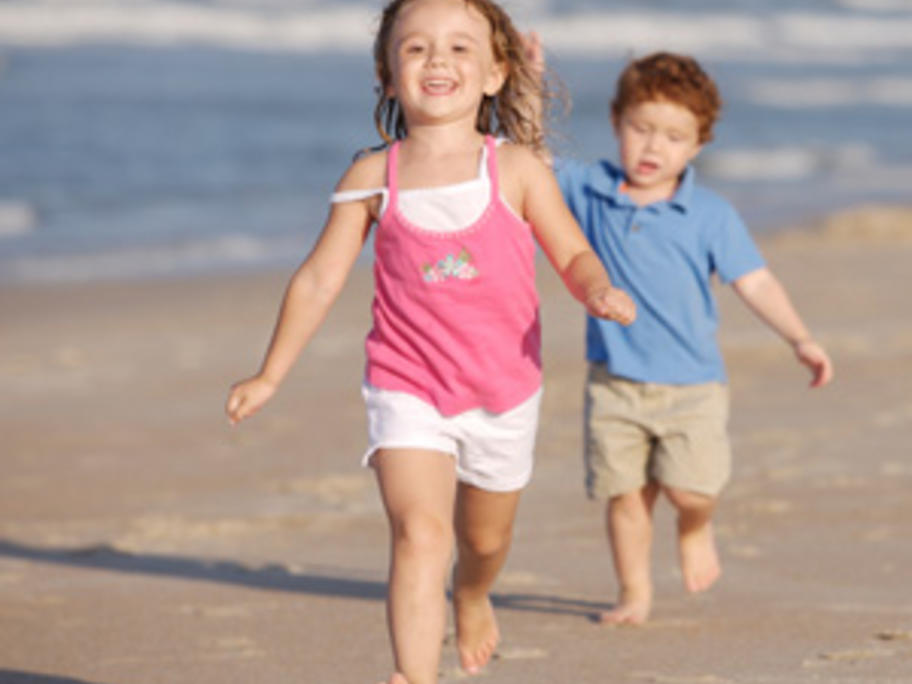 The study of Queensland primary school children found they applied sunscreen at a median thickness of 0.75mg/cm2 when using a bottle with a pump.
This compared with 0.57 mg/cm2 using a squeeze bottle and just 0.22 mg/cm2 with a roll-on.
However, regardless of which dispenser they used, the children still failed to apply the