Punish doctors who make vexatious complaints: inquiry
Doctors making vexatious complaints against their colleagues should face penalties, according to a Senate inquiry.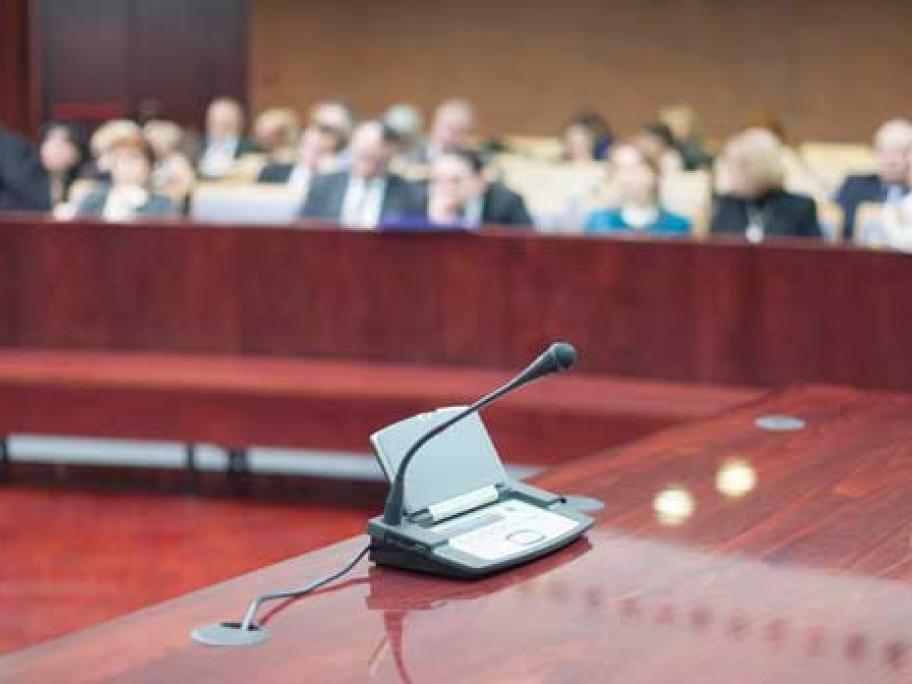 A wide-ranging investigation by the Senate Community Affairs References Committee heard from dozens of doctors who claimed they had been bullied by other doctors exploiting the complaints system. 
It reported on Thursday that it was "not convinced" AHPRA was doing enough to identify vexatious complaints, which they said had become a vehicle for harassment.
There were no details on the penalties doctors and other health practitioners should face.