Push to beef-up oversight of cosmetic doctors
The Medical Board of Australia has elective cosmetic work in its sights.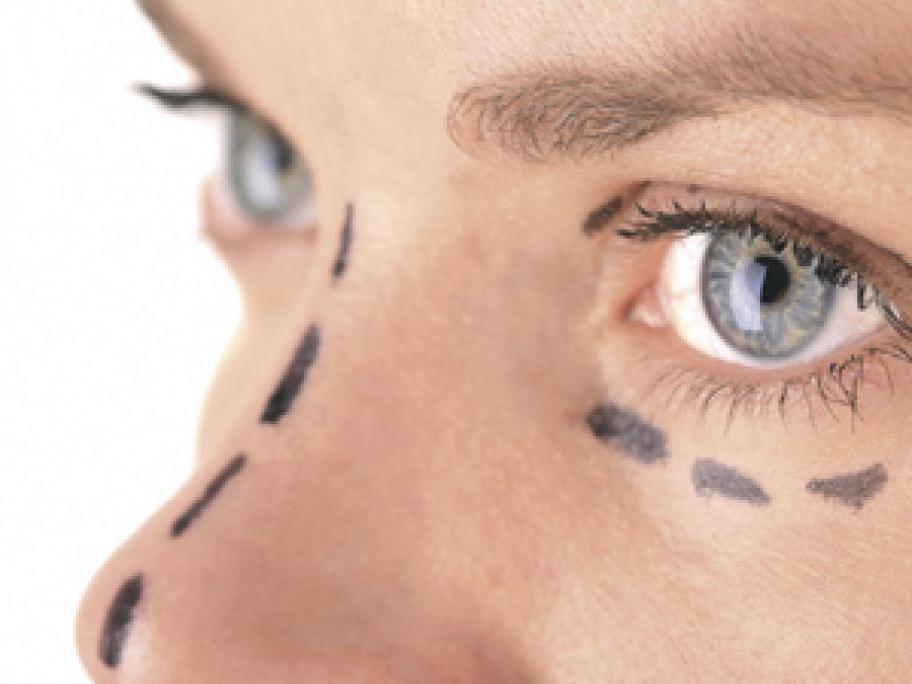 The board announced on Tuesday a review of the regulation of registered medical practitioners who perform cosmetic medical and surgical procedures.
Among the board's proposals are beefed-up protections for those under 18, including a three-month cooling-off period and mandatory psychological assessment.
A seven-day cooling off period would apply to those over 18.
Also proposed is a