Push to end testing for UTIs
Symptoms of UTIs are probably caused by a bacterial infection, even when tests are negative, say microbiologists.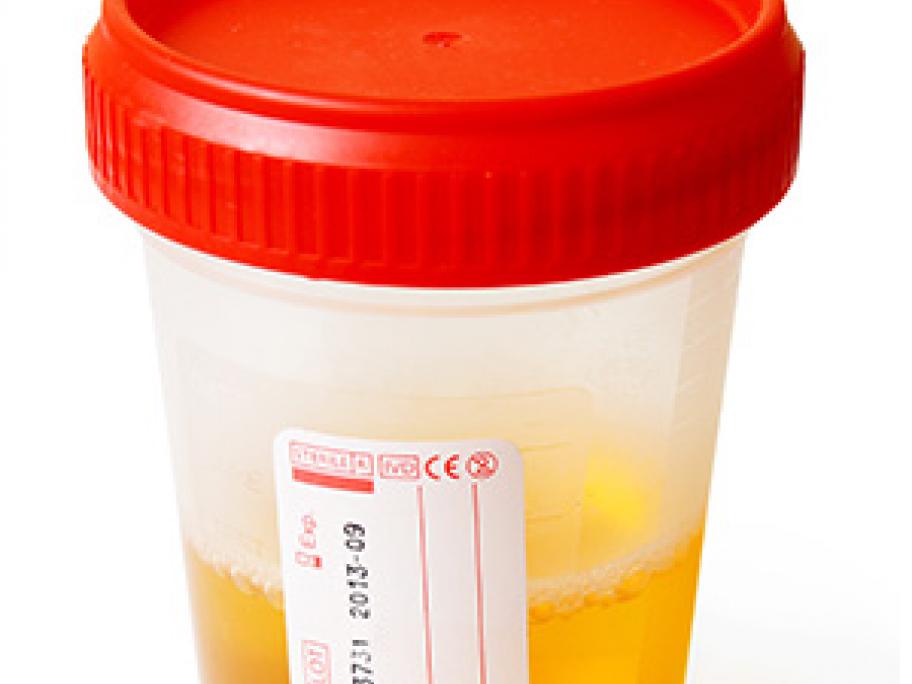 A team from Belgium report evidence of bacterial infection in almost all women with UTI symptoms, including those where no bacteria were found with standard testing.
The study, led by Dr Stefan Heytens from Ghent University, supports the idea that testing is unnecessary for women with symptoms of an uncomplicated UTI.
Until now, doctors have assumed that women with negative tests do not have a bacterial infection and are sent home without any treatment.
Dr Heytens, who is also a