Push for more nurse-led clinics
Australia's first nurse-led walk-in centre at Canberra Hospital could be closed, but similar clinics will be opening in the community under options being considered by the ACT Government.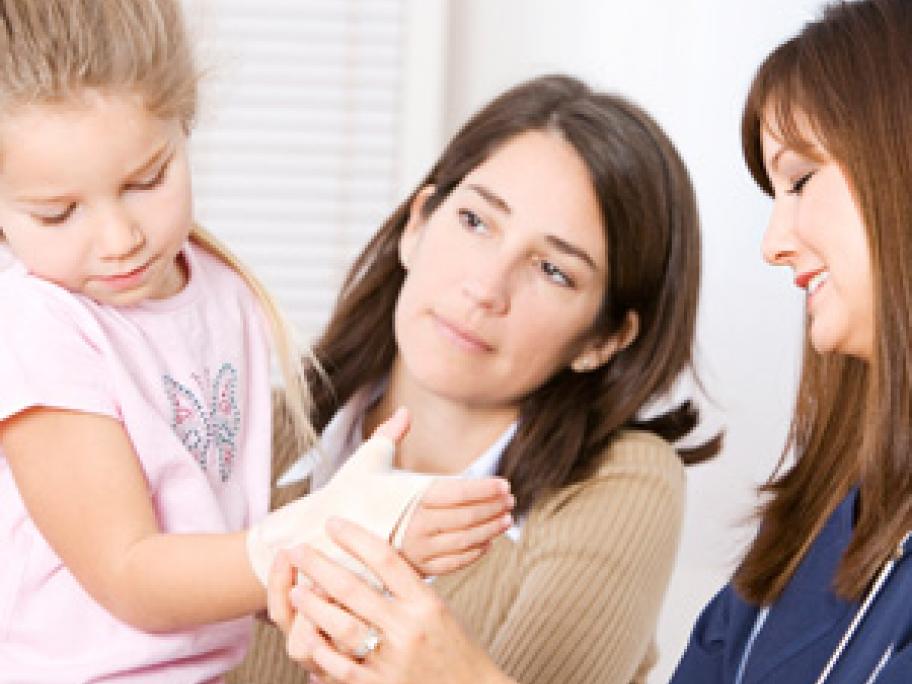 The state's Chief Minister Katy Gallagher recently announced that if re-elected in October, Labor would spend an additional $15 million setting up new nurse clinics in the community.
But it could mean the possible closure of the original centre, which has been mired in controversy since it opened two years ago.
The former director of Canberra Hospital's emergency department,