Push to offer Health Care Homes to all patients
Policy experts still see life in the moribund trial
Health leaders are calling for the much-maligned Health Care Homes policy to be expanded to cover all patients, not just those with complex chronic diseases.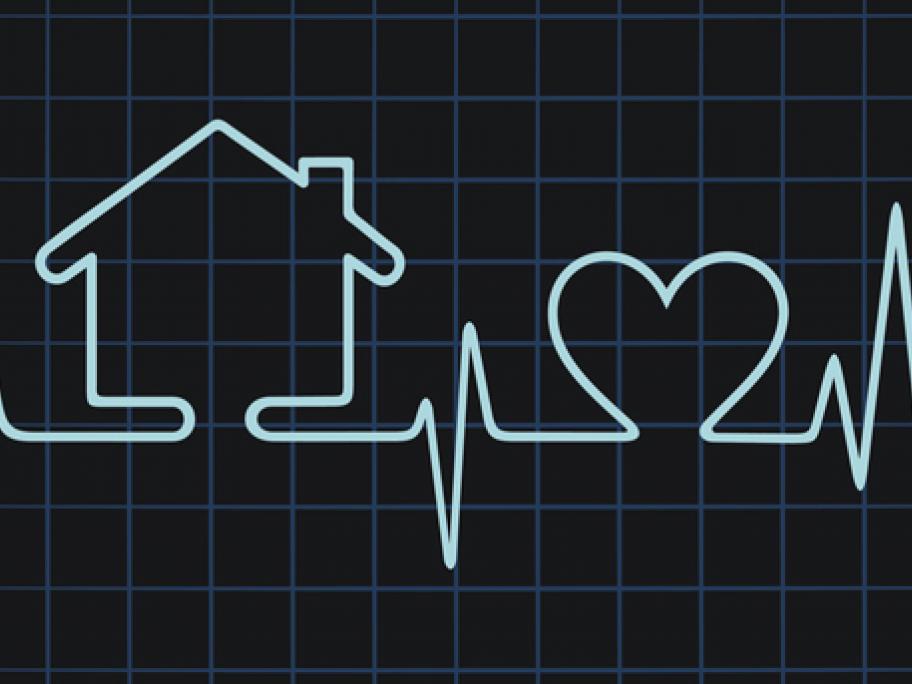 The current trial, where practices receive annual block payments to care for patients rather than fee-for-service payments direct to the GP, has appeared on a terminal trajectory with only 2000 patients signing up. The goal was 65,000.
Doctor groups had criticised the reform for being starved of funds.
But a new report has called for it to be rolled out nationally,