Push to raise Medicare levy
Hiking the Medicare levy is being touted as a way to tackle the nation's ballooning health bill.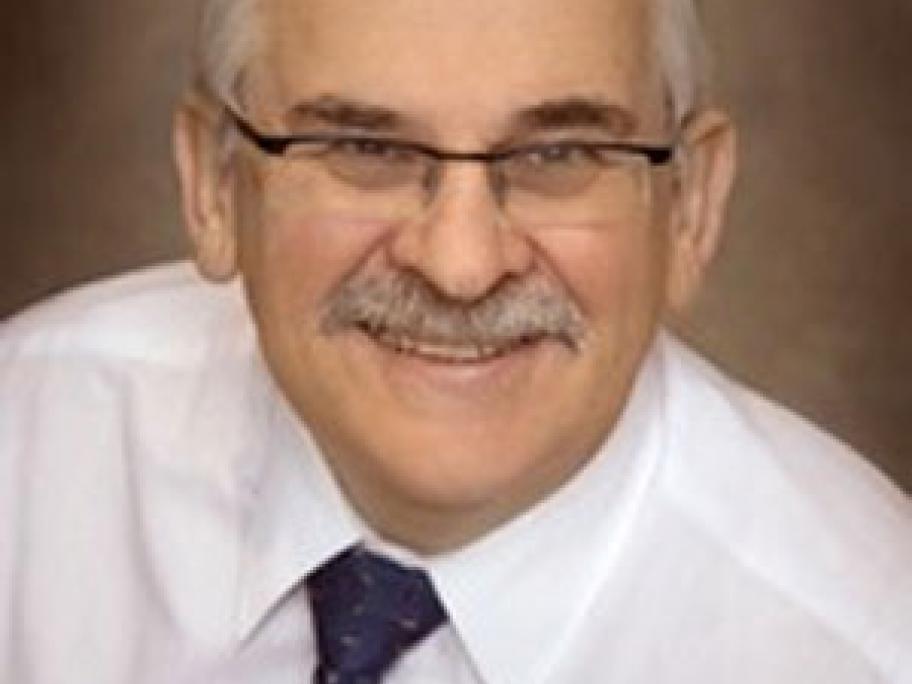 The idea to raise the levy, currently set at 2% of taxable income, was put forward by Dr John Deeble (PhD), one of the architects of the Medicare system.
He said the close election result at the weekend showed how much Australians valued the healthcare system.
The levy was last raised in July 2014  by 0.5% to fund the National Disability Insurance Scheme, and is