Push to restrict MBS rebates for PSA testing
The Cancer Council is to push the government to align MBS rebates for PSA testing with new national consensus guidelines that recommend two-yearly testing for men between the ages of 50 and 69.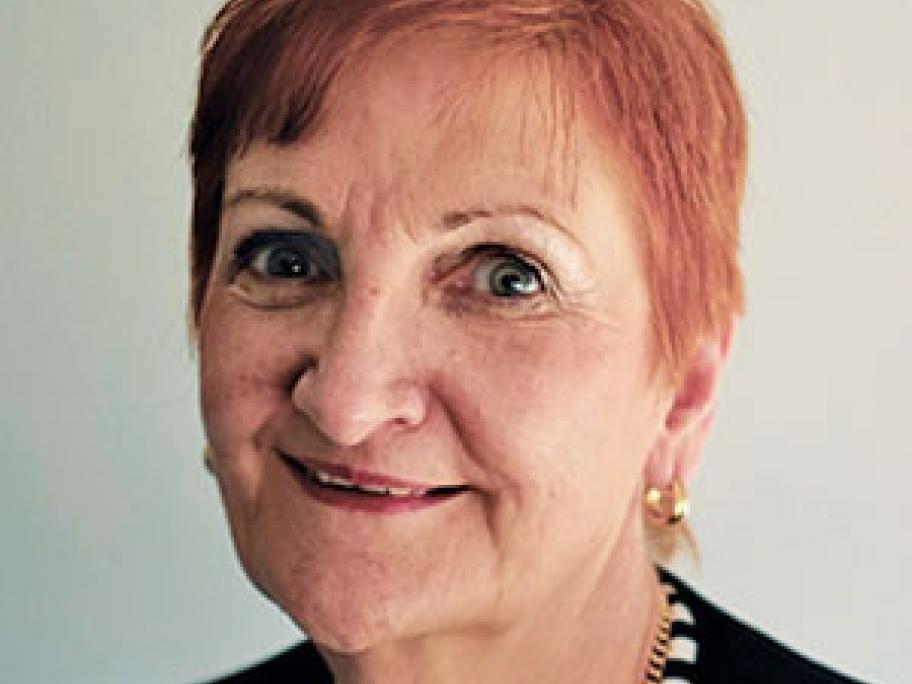 The new guidelines, developed in conjunction with the Prostate Cancer Foundation of Australia, aim to target PSA testing at men who will benefit most in terms of prostate cancer detection.
They also aim to discourage overtesting and testing of those who are too young or too old to benefit.
The guidelines published on Wednesday recommend against screening asymptomatic men.
But they say PSA