Push to reverse harms of overdiagnosis
Australian researchers are at the forefront of a fledgling movement that aims to reduce the problems caused by 'too much medicine'.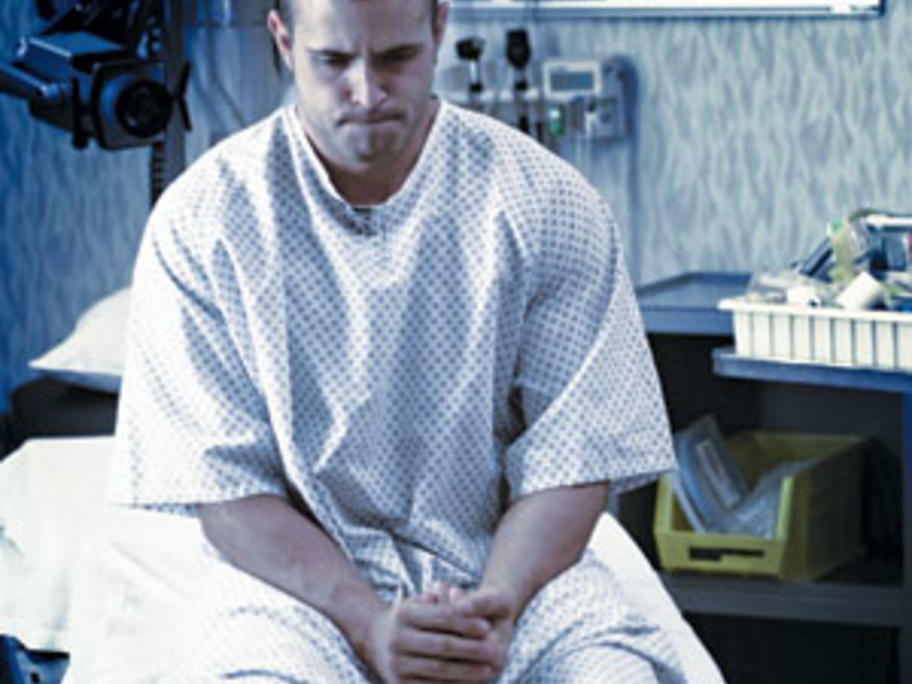 "In the 19th century, you died because nobody diagnosed your pulmonary embolism," says Dr Jenny Doust, a GP and professor of clinical epidemiology at Bond University on the Gold Coast. 
"In the 21st century, you die because somebody did diagnose your pulmonary embolism and then put you on warfarin, and you had something drastic happen to you. It's ironic." 
In