Push to screen male smokers for AAA
Male smokers aged over 60 with known vascular disease should be opportunistically screened for abdominal aortic aneurysm, an expert says.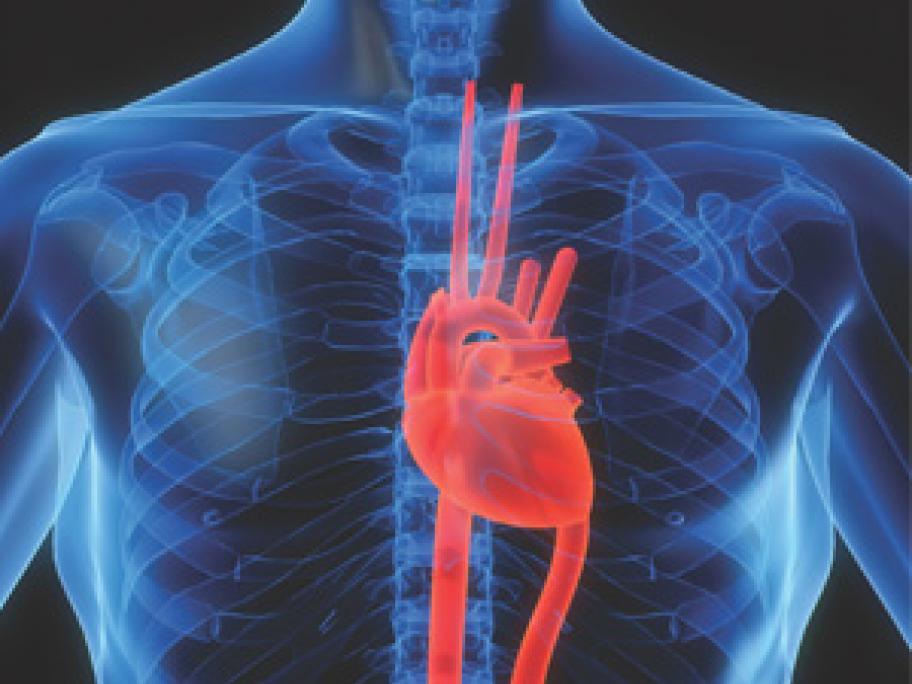 Despite the lack of a national screening program, Professor Jonathan Golledge said targeted screening of high-risk patients would be a "valuable service" in Australia.
Screening could even be extended to male smokers as young as 50 if they had a family history of any aneurysm, said Professor Golledge, director of vascular surgery at Townsville Hospital, Queensland.
"Of all aneurysms detected, approximately 50% end up needing