Push to subsidise Botox for migraine
Patients with chronic migraine could soon receive subsidised Botox injections, under a bid by the drug's manufacturers to have the treatment listed on both the PBS and MBS.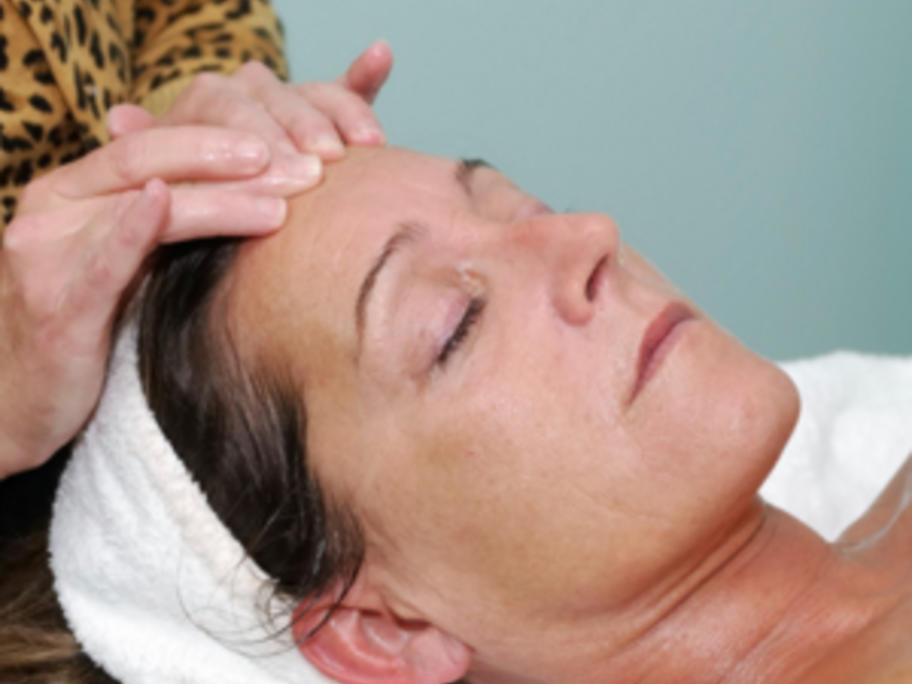 Allergan has confirmed that it has applied for both PBS and MBS reimbursement of the drug in treating chronic migraine in patients who had not responded to, or could not tolerate, current medications.
Botulinum toxin is currently approved by the Therapeutic Goods Administration for the treatment of chronic migraine, but neither the drug nor the procedure is subsidised.