Push to train rural generalists
There is a growing push to train generalists, with doctors' groups agreeing that the trend toward sub-specialisation has been disastrous for rural areas.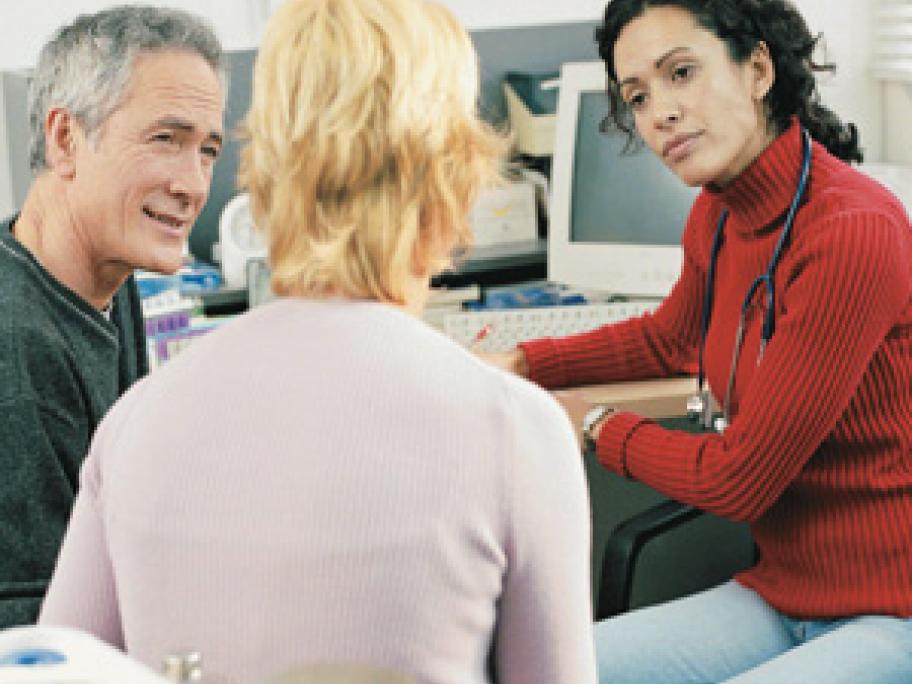 The AMA and the Royal Australasian College of Physician are both proposing changes to training pathways to encourage more young doctors to purse generalist careers, saying sub-specialisation has gone too far.
In a submission to an ongoing Senate inquiry into the provision of doctors in rural areas, the AMA says rural patients' access to care "has decreased in line with the trend to sub-specialisation".
&ldquo