Put energy into assessing electricity usage
The price of electricity is the fastest growing area of expense in regard to overhead costs for pharmacists, a senior business expert says.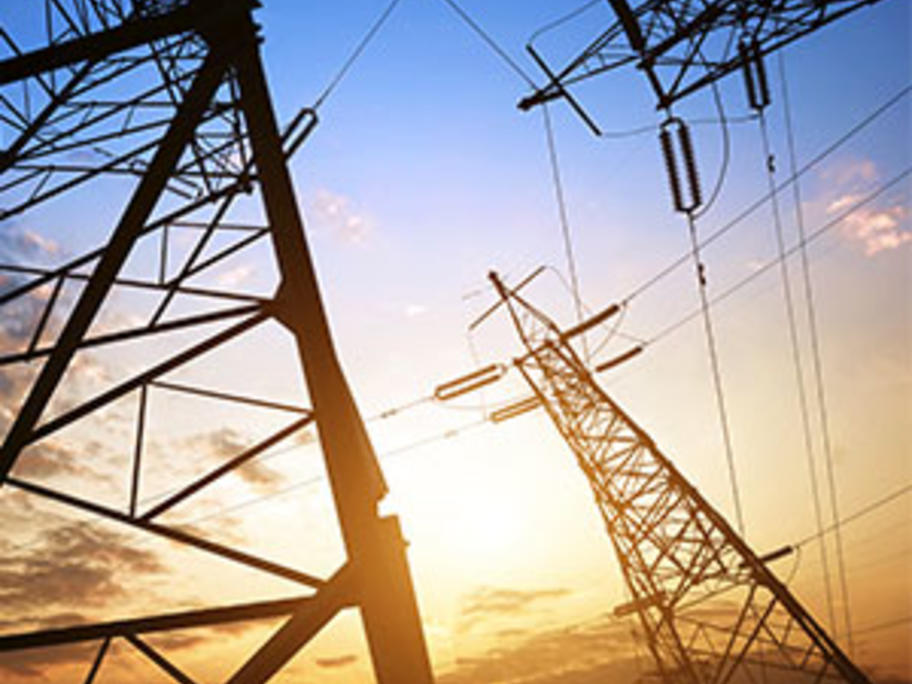 Presenting at the National Convention and Exhibition 2014 conference, Lars Lohmann from Sustainable Business Consulting told attendees that to reduce the amount they pay for electricity, pharmacists needed to consider making some changes.
Mr Lohmann noted that recent statistics showed that heating and air-conditioning a store took approximately 36% of electricity costs. Lighting came shortly after, at 32%.
Some