Put GP co-payment plan back on table, says AMA
The AMA is calling on the Federal Government to come up with a new GP co-payment plan, saying the $2.4 billion needed to offset the Medicare freeze is not going to be found "behind a pot plant".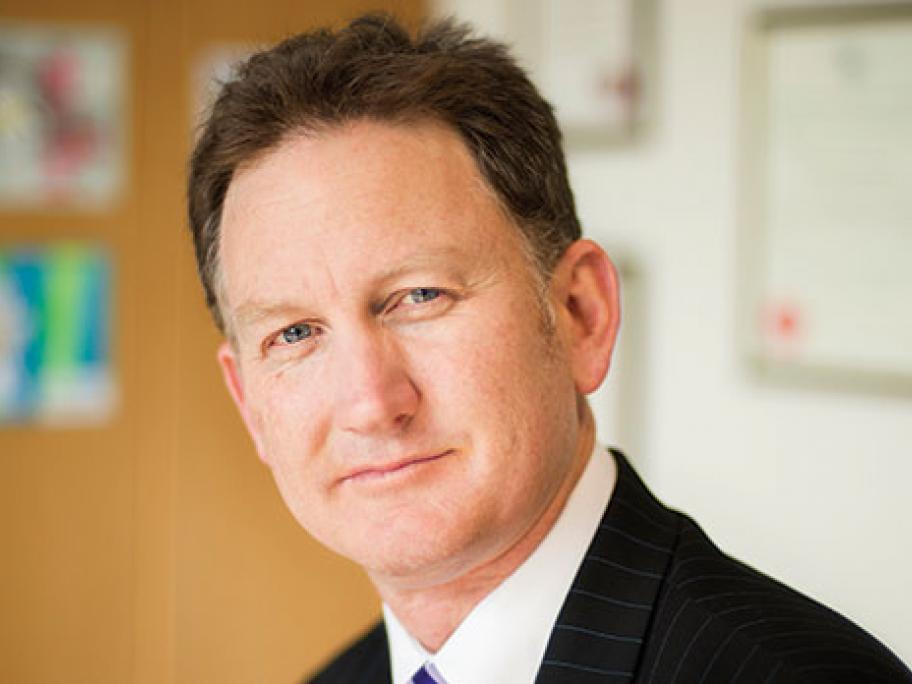 The demand was issued by the association's newly elected president, Dr Michael Gannon (pictured).
IN 2015 the Abbott government declared that its co-payment plans were "dead, buried and cremated" after being savaged by opponents.
Related News: