Put your hand up for pain award
The PSA and Mundipharma have opened nominations for a pharmacist award, which includes flights, accommodation and registration to the PSA16 conference in Sydney.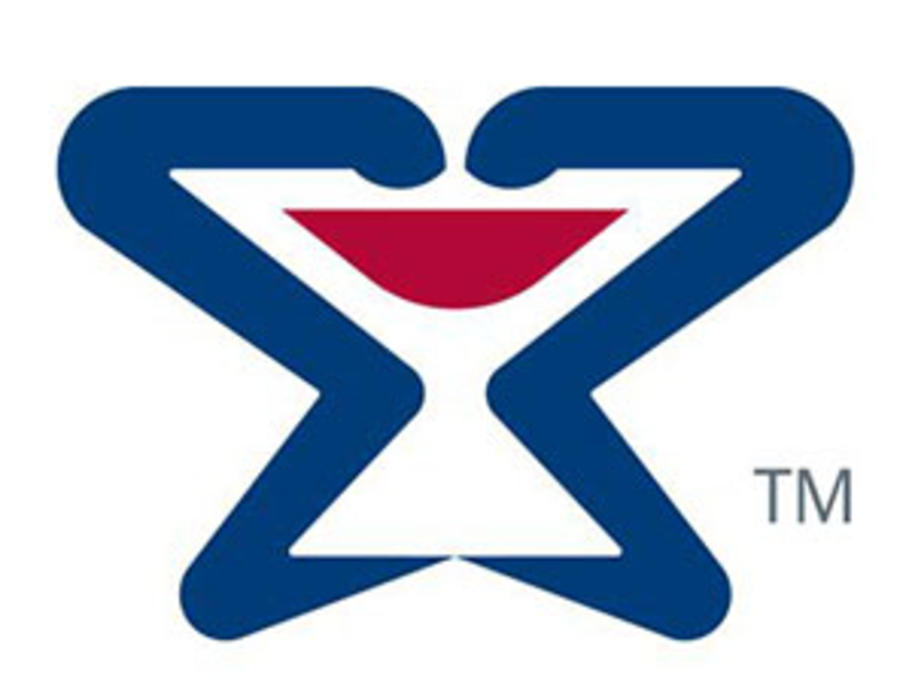 Applications for the 2016 Quality Use of Medicine in Pain Management award can be in areas such as dispensing non-prescription medicines, medical reviews with patients and disease management.
PSA national president Joe Demarte says pharmacists play a key role in advising patients on the management of chronic pain.
"Pharmacists have an important responsibility