Putting the "fun" in erectile dysfunction
A release from the TGA under Freedom Of Information laws must be important, right? No, not necessarily.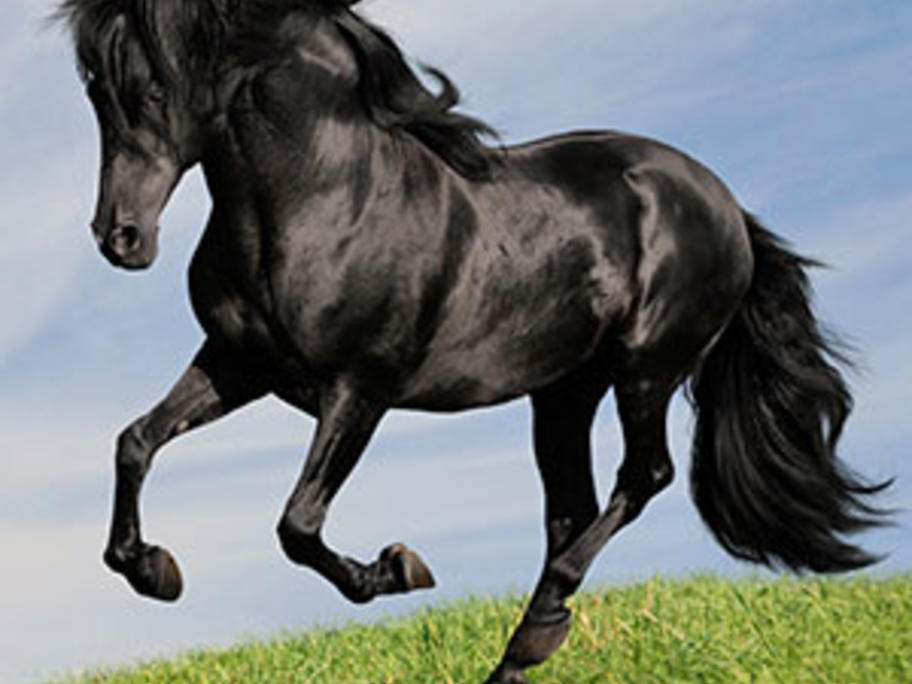 Apparently the TGA is also occasionally compelled to release the names and pictures of counterfeit erectile dysfunction and slimming products.
So, because it's the weekend and we're not too proud to be puerile, here's our Top 12 Most Amusing Counterfeit Erectile Dysfunction And (One) Slimming Product Names (in no particular order).