Putting pharmacy on the map
Leading medication management systems company Webstercare has won a major aged care sector innovation award.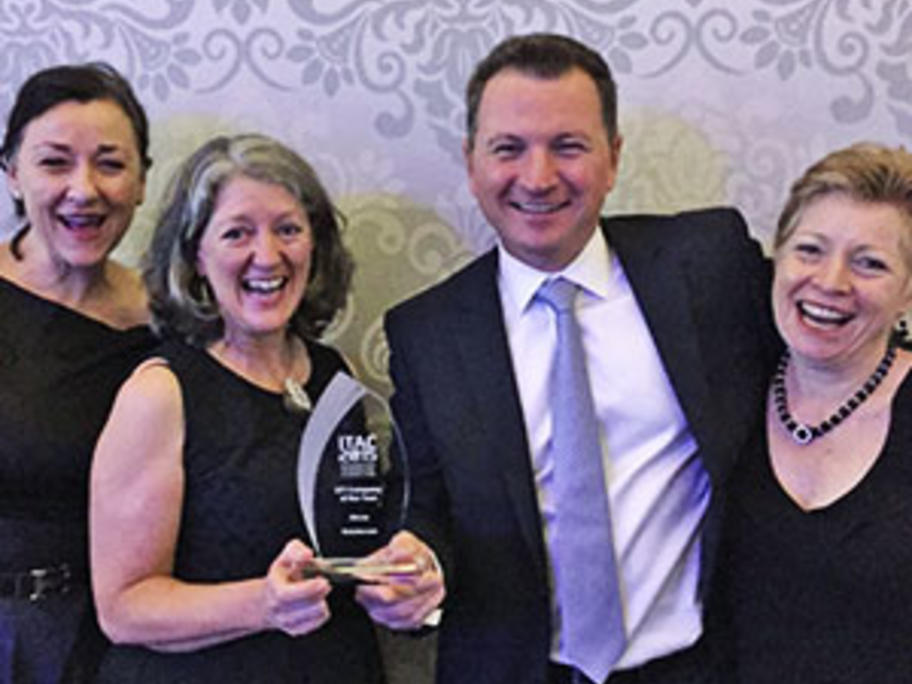 The comapny received the ICT Innovative Company of the Year award at the Information Technology in Aged Care (ITAC) conference on the Gold Coast.
Webstercare won what was described as a 'hotly contested' category based on its latest innovation, the RxMedChart system, which is a computerised version of the National Residential Medication Chart that enables a resident's medication chart to be also used as a prescription.
Webstercare