Q&A: Abbott's former advisor discusses his GP fee plan
Should patients pay a $6 fee to see their GP?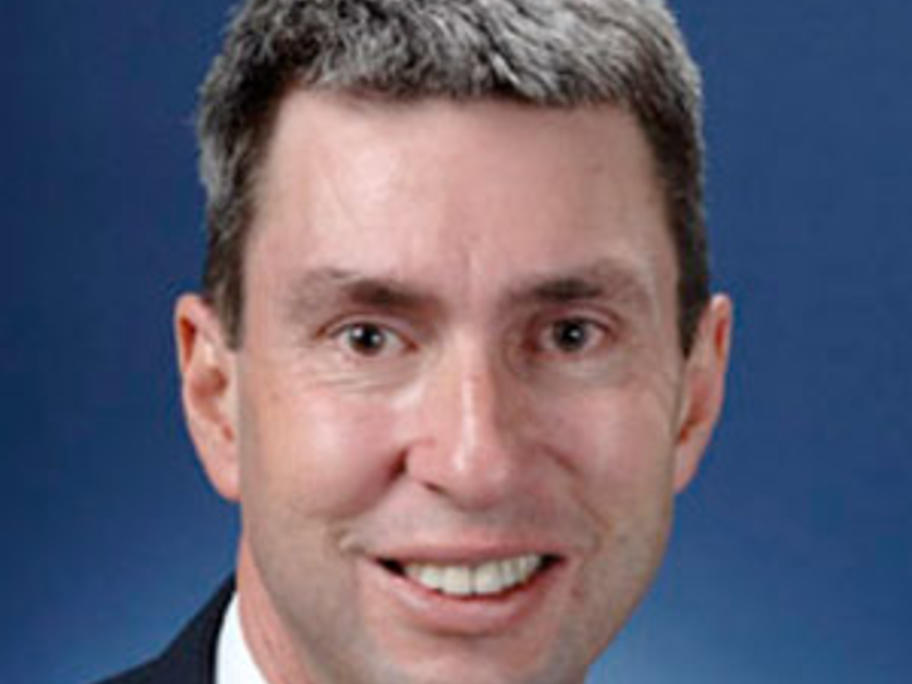 A former policy advisor to Prime Minister Tony Abbott believes they should.
Terry Barnes (pictured) has caused a political and media storm with his submission to a Federal Government inquiry into spending cuts.
CO-PAYMENT CONTROVERSY: