Q&A: GPs can wipe out hepatitis C with new drugs
Dr Heather McNamee is a Cairns GP who has extensive experience treating hepatitis C patients.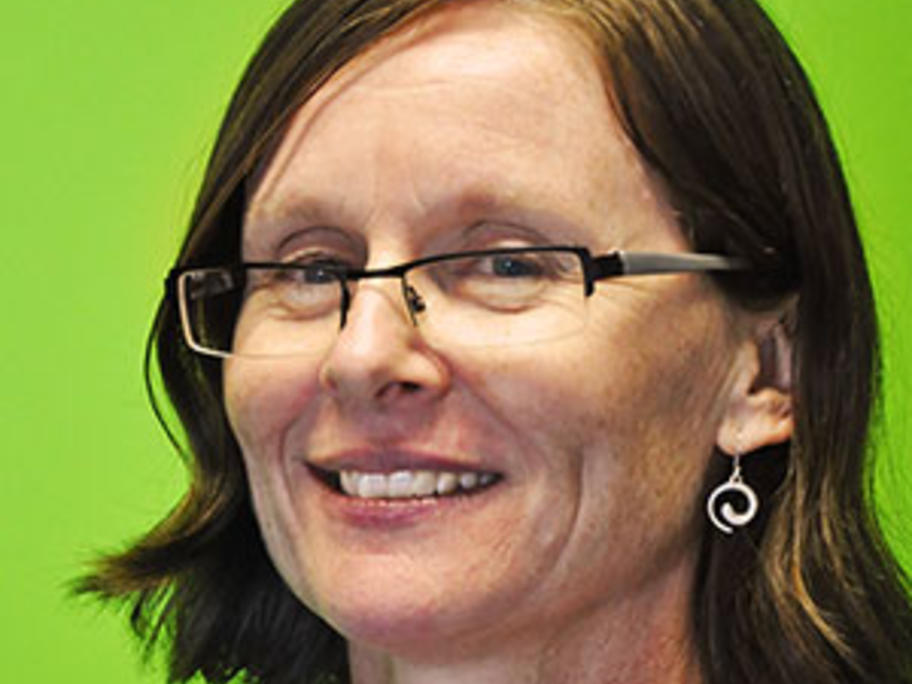 She speaks with Australian Doctor about four new hepatitis C treatments that will be listed on the PBS on 1 March.
The four antivirals — sofosbuvir (Sovaldi), sofosbuvir and ledipasvir (Harvoni), daclatasvir (Daklinza) and ribavirin (Ibavyr) — have been shown to cure the disease in as little as eight weeks.
Australian Doctor: Are you excited about the government's decision to list these four