Q&A: How can GPs prescribe exercise for chronic conditions?
Exercise is one of the most potent prescriptions but also the most underused for chronic conditions. Australian Doctor speaks with Professor Chris Maher, a physiotherapist from Sydney's George Institute for Global Health and the author of a new guide on prescribing exercise.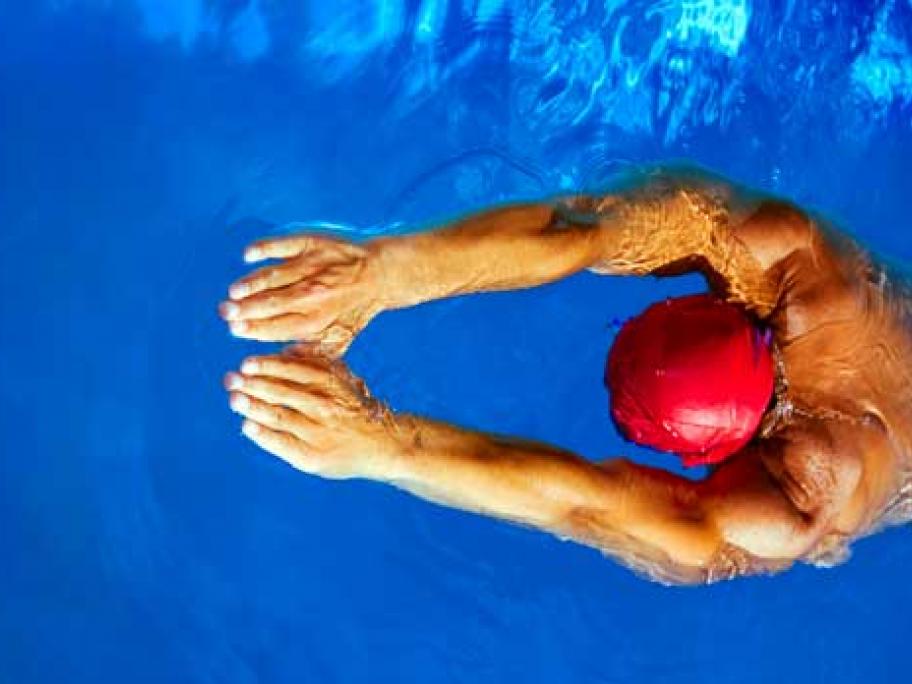 Australian Doctor: How effective is exercise as a prescription for managing chronic conditions such as diabetes, back pain, osteoarthritis, chronic obstructive pulmonary disease and coronary heart disease?