Q&A: 'I had never met an Indigenous doctor until I was in med school'
On National Close the Gap Day, we celebrate the country's Indigenous doctors.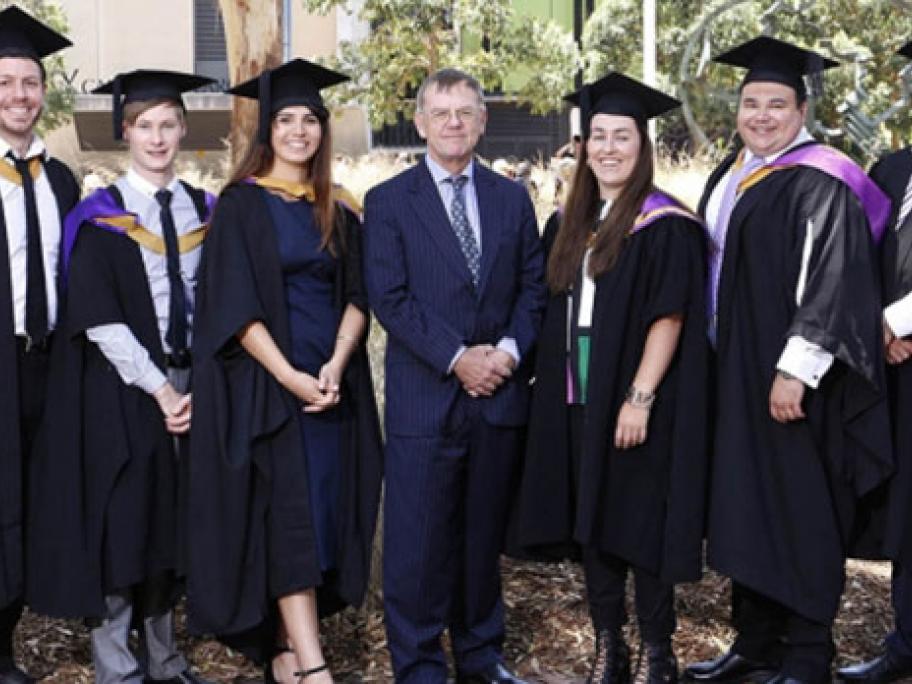 Professor Helen Milroy became Australia's first Indigenous doctor in 1983 when she graduated from the University of WA.
Professor Milroy said: "My family was so proud. I remember when we would go shopping, my grandmother would go up to strangers in a shopping centre and say, 'that's my granddaughter; she's going to be a doctor.'
"It was actually quite embarrassing, but to see the smile and the pride on her face was lovely."
Today,