Q&A: Most GPs are willing to give it a try, says IPN boss on Medibank trial
On Monday, IPN defended its controversial new trial with Medibank Private, which offers the insurer's members free and prioritised GP consults.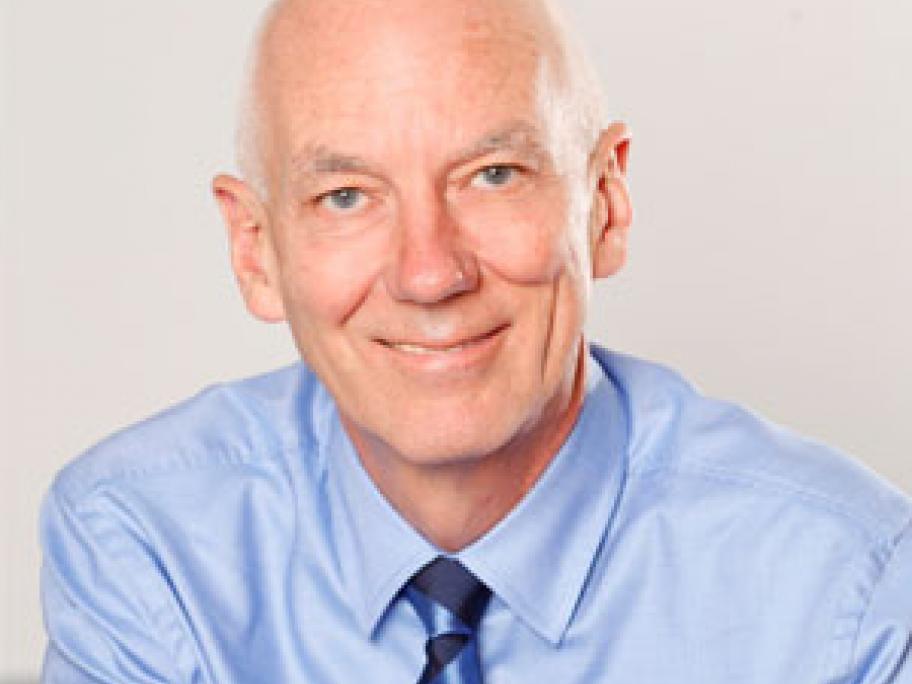 Here, IPN chief executive Dr Malcolm Parmenter (pictured) responds to further criticisms of the trial, and explains to Australian Doctor why IPN is involved.
Why is IPN taking part in this trial?
We would support private health insurer involvement in funding the GP gap, so long as clinical independence is maintained. The health budget is under pressure. It is