Q&A: New tax bills for GPs who signed corporate deals
It is still uncertain how many doctors will be contacted by the Australian Taxation Office over up-front payments they received to join corporates in the past few years.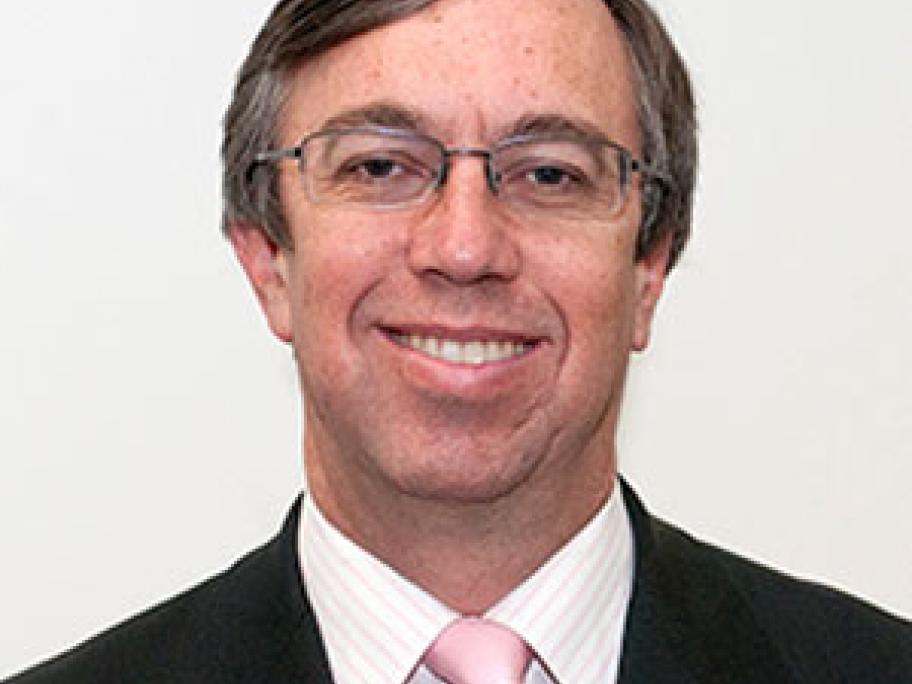 Here, ATO assistant commissioner Tim Dyce explains the concerns the tax office has and what it would like doctors to do.
Australian Doctor: What are the ATO's concerns with the situation?
Mr Dyce (pictured): The broader issues that we're concerned about